Featured Used Boats
These boats are fully warrantied and ready for you to take on the water. Receive a free Go Boating Kit, Owner Orientation, tank of fuel with purchase and support of the MarineMax team!
Join the MarineMax Family & Receive:

Go Boating Safety Kit with life jackets, lines, fenders, and much more to keep you safe out on the water
Access to exclusive owners' only Getaways!® trips and events
Adventures in the British Virgin Islands with MarineMax Vacations
Exceptional service teams ready to keep you on the water all season
A lifetime of memories with friends and family on the boat of your dreams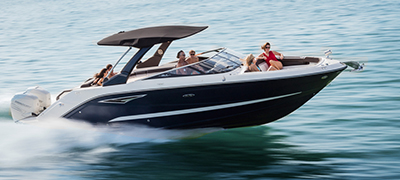 Finance Your Boat
When it comes to financing the boat you've always wanted, our team has you covered.
Explore Finance Options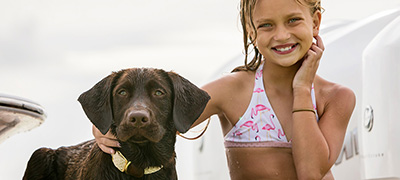 The Boating Lifestyles Blog
Browse hundreds of articles on customer stories, tips, trends, gear, amazing boating locations and more found in our MarineMax Lifestyles Blog.
Explore Boating Articles