Your boating journey is never-ending, and now is the chance for you to take the next step in your on-the-water quest with the many boats and yachts immediately available from MarineMax. Begin your MarineMax Experience with our available finance and insurance options—plus, with classes, events, Getaways!®, and more, you'll have all you need for an adventure! Contact one of our expert sales consultants for additional details.
For Boating Made Easy™, download the MarineMax App to see boats, services, and events instantly.
Contact Your Local Boating Specialist
Explore Available Boat & Yacht Inventory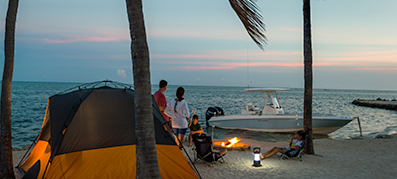 Seven Fall Boating Activities to Keep You Connected
With the days of summer behind us, fall is one of the best times to enjoy your boating lifestyle.
Find Fall Activities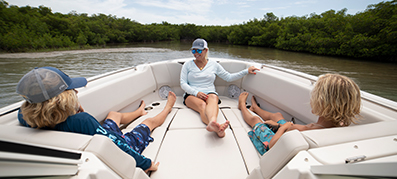 Top 5 Spots for Fall Boating
Check out our top five spots for enjoying the change of season by water.
Check Out Boating Spots