Boating Tips: Yacht Tenders
Welcome to Boating Tips with MarineMax! Your tender is an important piece of your yachting experience. Join Captain Nick as he breaks down all you need to know about yacht tenders. Ask your questions, make comments, and learn a thing or two about your favorite outdoor activity.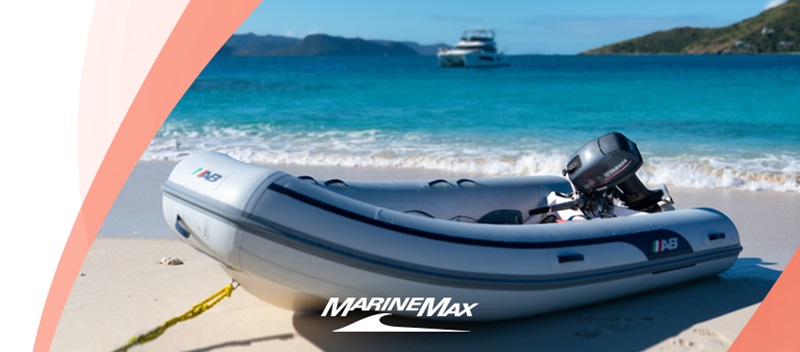 Play video for Yacht Tenders
Boating Tips
Yacht tenders come in all shapes and sizes commensurate with the size of your yacht. For example, some super yachts have tenders up to 20-feet or larger. Join Captain Nick as he explains all things yacht tenders.
Choosing the Best Yacht Tender
In the end, they all do the same thing: get you from your yacht to where you want to be, whether that's the beach, your favorite on-the-water restaurant or bar, etc. Essentially, when the water is too shallow for your yacht and you've anchored and are ready to go exploring, hop on your tender.
There are inflatable yacht tenders, outboards, tillers and even catamaran-style tenders. It is important that you pick one that will be able to accommodate enough guests, while also being able to safely be stored on your vessel given its weight restrictions. You should also make sure you are able to safely launch and retrieve it.
Tender Storage
In the case of the Aquila that we were on in this week's video, it uses a boom/winch system to raise and lower your vessel into the water. Many other vessels are similar or use a hydraulic platform that lowers into the water. However, in the case of super yachts, they may have a "garage" of sorts in which you literally drive your tender into for storage.
More on Tenders
Interested in acquiring a tender for your yacht? Drop by your local MarineMax, our yacht professionals will be able to assist you with this as well as any other yachting needs that you may have.
If your want to learn more about tenders, check out some of our additional resources such as, "MarineMax Yachts - Tenders & Dayboats" and "Boston Whaler - Love Me Tender". We'll see you out on the water.
NEED MORE BOATING NEWS?
You can see or hear more episodes of Boating Tips and our sister podcast, From the Helm Boating Broadcast, on The MarineMax Blog, accessible on the website or via mobile phone through the MarineMax App. You can also access more episodes on Amazon, Spotify, Google Podcast, Apple Podcast, or wherever you get your podcast news. See you out on the water!
Have ideas for our next episode or want to connect with us?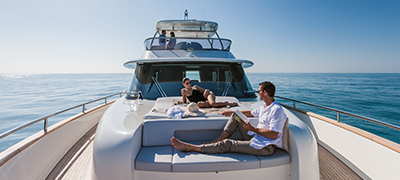 The Yachting Lifestyle
Read all about the latest yachting news. From the newest models and innovations to adventures taken by fellow boating enthusiasts.
Get Bloggin'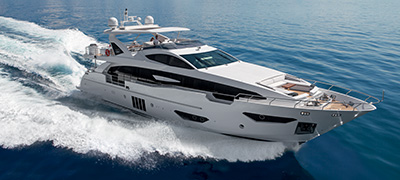 Find Your Yacht
Yacht ownership at MarineMax comes with superb benefits like rendezvous trips and parties, VIP boat show access, and dedicated yacht owner services. Start down the path and explore our stunning yachts.
Search Yachts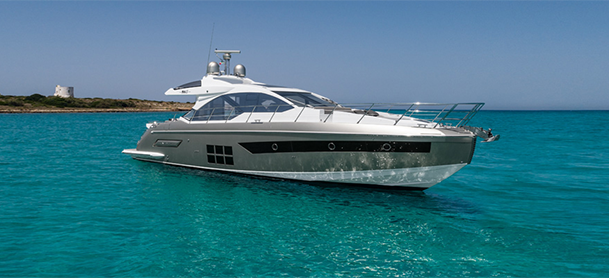 Motor yachts
A motor yacht to captivate your adventurous dreams is here - first-class motor yachts combine luxury and comfort for your extended stay out on the water.
Learn More