Boating Tips LIVE: April Boating Q&A + Channel Markers
Welcome to Boating Tips LIVE with MarineMax! Join hosts Captain Keith and Captain Nick Mondays at 3 pm ET as they exchange stories and share tips and tricks while answering viewer questions. Subscribe and follow us on Facebook or YouTube to get notifications and keep up to date on the latest boating tips. Ask your questions, make comments, and learn a thing or two about your favorite outdoor activity.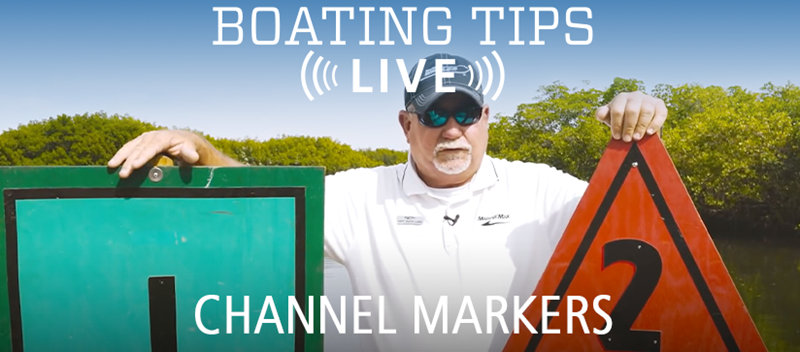 Play video for April Boating Q&A + Channel Markers
Boating Tips Live
Boating is an incredible pastime, but like many of our favorite activities, safety is of the utmost importance. In this episode, we take a moment to review some of the most important boating safety tips regarding navigation and channel markers. Tune in LIVE on Monday, April 12, to ask questions and interact with the Captains. Please share this information with family and friends who join you on the boat. You can never be too careful - fun boating is safe boating!
NEED MORE BOATING NEWS?
You can see or hear more episodes of Boating Tips LIVE and our sister podcast, From the Helm Boating Broadcast, on The MarineMax Blog, accessible on the website or via mobile phone through the MarineMax App. You can also access more episodes on Amazon, Spotify, Google Podcast, Apple Podcast, or wherever you get your podcast news. See you out on the water!
How do YOU get ready for the Summer Boating Season? Submit your tips and tricks for our next episode of Boating Broadcast!
Have ideas for our next episode or want to connect with us?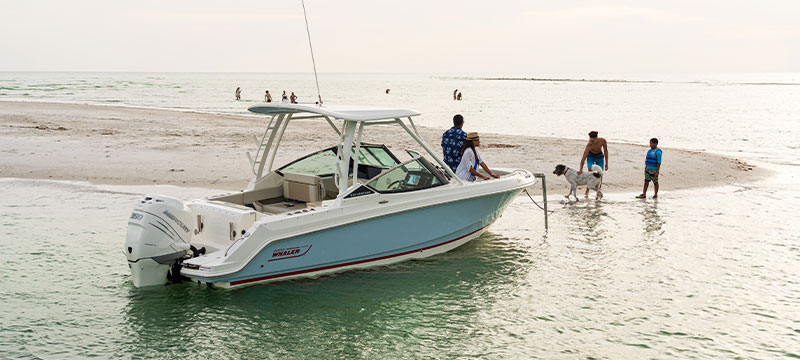 Find Your Perfect Boat Today
Start your search for the boat that has it all for your lifestyle! Explore premium new, used, and brokerage boats.
Search Boats
Let's Get Social 👍
We want to hear from you! Share your boating photos and videos. You may even get featured on one of our channels, along with the latest news from across the boating industry, fun stories from fellow boating enthusiasts, and much more!
Follow Us
Getting Started is Easy!
Staying safe on the water starts here. Enjoy the journey as you explore different types of boats, activities, and much more.
Discover the world of boating