Real Costs of Owning a Boat
Owning a boat is fun and boating is an activity that strengthens relationships with friends and family. However, the real costs of boat ownership should be understood before making a decision on whether or not you are ready to purchase your boat.
Finance Your Boat
When it comes to financing the boat you've always wanted, our team has you covered.
Explore Finance Options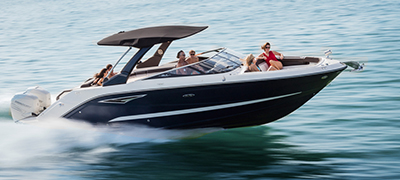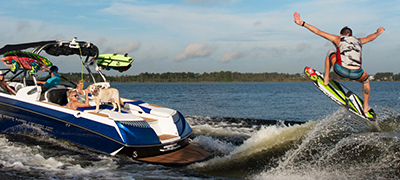 Get Geared Up!
If you are searching for the best gear for your days on the water or parts to tweak your boat, then look no further.
Let's Get Accessorized