Recapping the 11th Annual Barrel Boss Wakesurf Championship
A staple in the wakesurfing community, the 11th annual Barrel Boss Wakesurf Competition took place on September 29, 2019. Competitors from four to 60+ years old participated in the event at Steiner Ranch Lake Club on Lake Austin. The competition, sponsored by
Nautique Boats
, is fully integrated with The Other 23, a local non-profit providing surf therapy opportunities for veterans. MarineMax Sail & Ski is proud to support such a wonderful event and looks forward to attending in 2020.
Page Position for video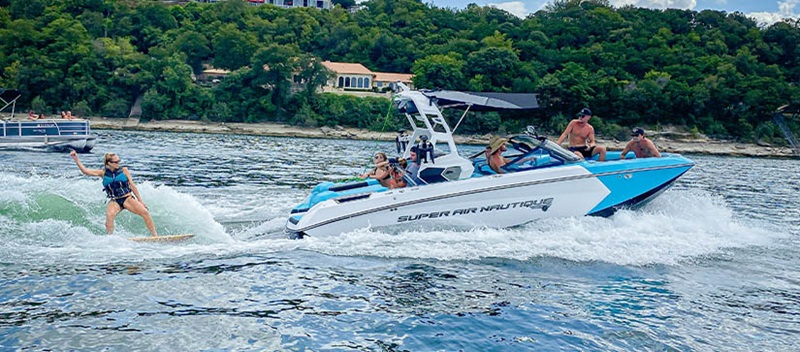 Play video for The 11th Annual Wakesurf Championship
Barrel Boss Wakesurf Comp sponsored by Nautique is back again for the 11th year! The same grass roots, low pressure vibe you have come to know and love was back for another great event! Guests included local vendors from around the Austin area. We'll see you next year!
The Watersports Lifestyle
Read all about the latest watersports news. From the newest models and innovations to adventures taken by fellow boating enthusiasts.
Get Bloggin'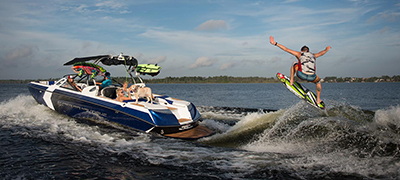 Endless Hours of Fun
New technology, comfort, convenience, function, and style have been integrated into every world-class boat. When your life on the water is in a Nautique, you expect nothing less.
Get on the Water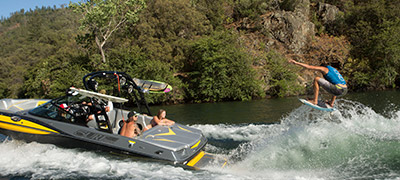 Master Bostin Air
Find out how to pull off this trick and impress a boat full of spectators.
I'm Ready to Try!