MarineMax Clearwater
Featured Boats
Page Position for store-info
Your Local Store
MarineMax Clearwater
Showroom Hours
Monday:

8:00 AM - 6:00 PM

Tuesday:

8:00 AM - 6:00 PM

Wednesday:

8:00 AM - 6:00 PM

Thursday:

8:00 AM - 6:00 PM

Friday:

8:00 AM - 5:30 PM

Saturday:

9:00 AM - 5:30 PM

Sunday:

11:00 AM - 5:00 PM

Closed Tuesday, September 27 at 12pm - Thursday, September 29
Service and Parts
Monday:

8:00 AM - 5:00 PM

Tuesday:

8:00 AM - 5:00 PM

Wednesday:

8:00 AM - 5:00 PM

Thursday:

8:00 AM - 5:00 PM

Friday:

8:00 AM - 5:00 PM

Saturday:

8:00 AM - 1:00 PM

Sunday:

Closed

Closed Tuesday, September 27 at 12pm - Thursday, September 29
18025 US 19 N
Clearwater, Florida 33764
Family on back of Aviara boat with kid jumping in water
More Than Just a Dealership
United by Water
We are committed to creating the best ownership experience from start to finish. We understand the importance of having premium brands, a comprehensive list of services and financing options, classes that build your boating confidence, and customer events and Getaways!® to amazing places we host year-round.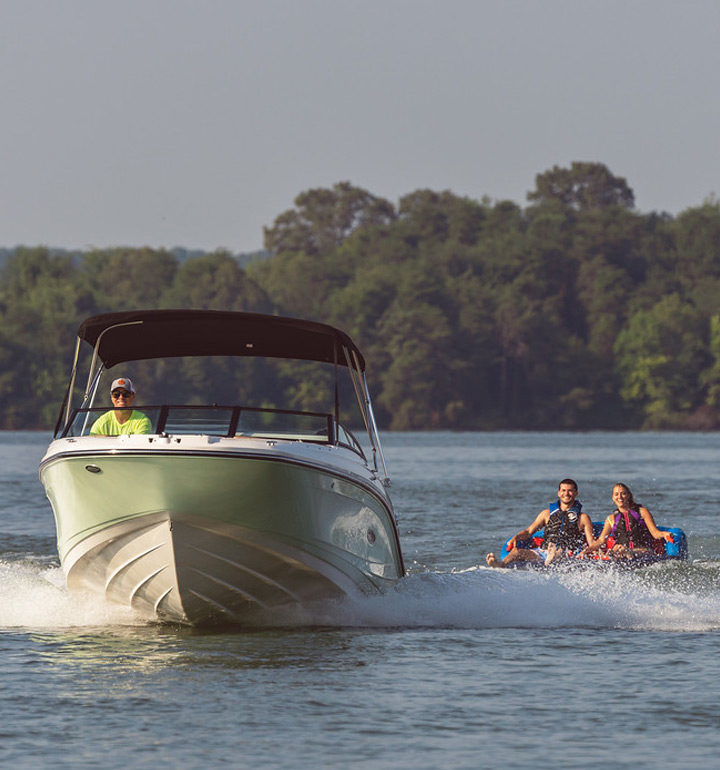 First Time Boaters
Fall in Love, for the First Time
Finding the perfect boat starts with how you want to have fun. Is fishing your top priority, or is it wake surfing and tubing?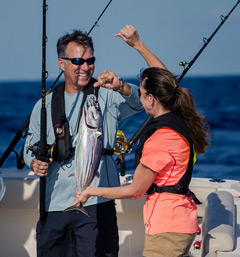 MarineMax Vacations Charters
Explore the Islands
Take the trip of a lifetime with MarineMax Vacations! Our charter bases in The Bahamas and British Virgin Islands offer two great destinations and a premium power catamaran charter fleet.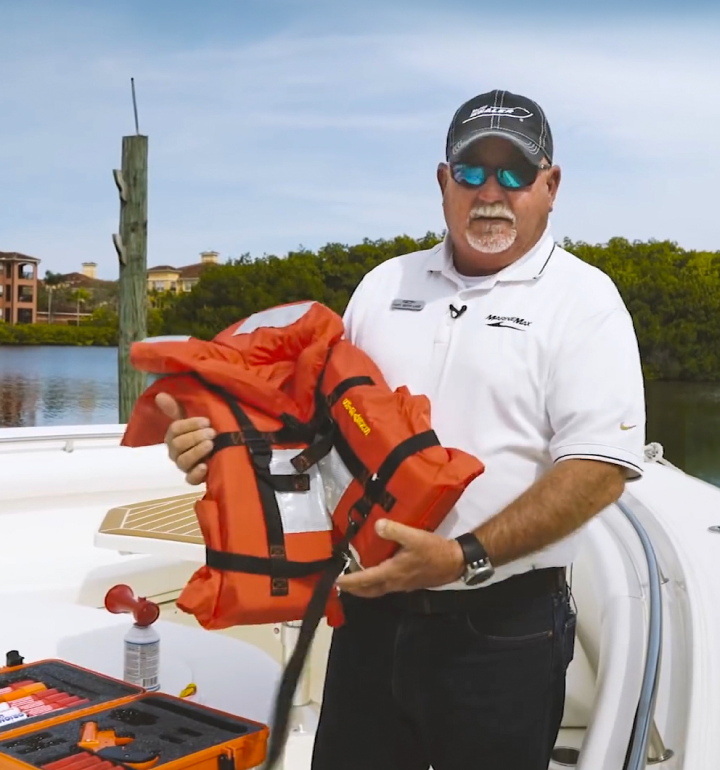 Get Serious About Having Fun
Boat Safety
Find resources that allow every boater from a novice to an experienced yachtsman to learn safety best practices and gain confidence while operating a boat.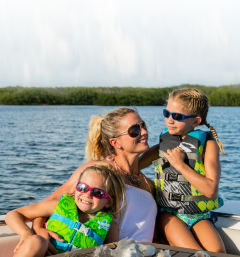 Events near Clearwater
Join Us for Events and Classes!