MarineMax Texas MasterCraft is full of boating experts to help you find the boat of your dreams. Located in Fort Worth, our location is prepared to assist with all your boating needs. They are your trusted dealer to buy a MasterCraft, Crest, Sea Ray or Aviara, trade or sell any used boat, pick up boating accessories, or get service done on your boat. Stop by one of our locations, give us a call, or check out our services or boat models online.
Page Position for form
Contact MarineMax Texas Mastercraft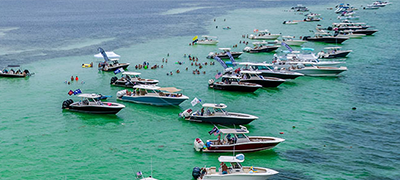 Find an Event
All this fun is exhausting – NOT! We love creating entertaining and exciting customer events. Each is designed to make boating the most remarkable leisure activity in your life.
Find an Event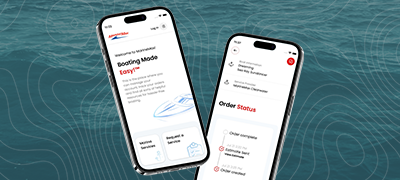 MarineMax App
Scheduling service for your boat or yacht is now easier than ever with the new MarineMax mobile app.
Download Now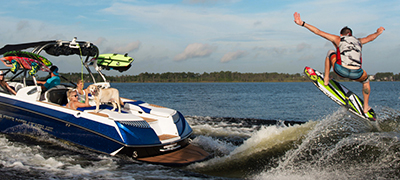 Get Geared Up!
If you are searching for the best gear for your days on the water or parts to tweak your boat, then look no further.
Let's Get Accessorized