Save on Crest and Tigé Boats at MarineMax Georgia
With 2020 models on the way, you can get exceptional pricing on 2019 Crest and Tigé boats to keep the good times rolling. Explore our large selection of premium pontoons and ski boats to find special model year-end deals.
Page Position for crest
Caliber

The Crest Caliber brings new definition to pontoon boats through irresistible sport and styling. Engineered to amaze, the Caliber is agile and fierce on the water. Its design is loud and unique, while its quality and refinement is unmistakably Crest.

Classic

A place of comfort and escape, the Classic is defined by its unique silhouette and unrelenting demand for attention. Distinct, hand-crafted rails lend to the beauty of this boat, demanding it be known by one name, Classic.

Crest I Series

Simple and superior don't often define the same product, but the Crest I is an undeniable exception. From the bow to the stern and everything in between, Crest I is built with a high standard of excellence – making it top in its class. Plenty of configuration and styling options only add to its desirability. Everything Crest stands for is embodied in the Crest I – craftsmanship, technology, and durability. It's all there.

Crest II Series

Since 1957, the Crest II has been the best value on the water, while at the same time meeting every standard set forth by Crest's six pillars of excellence. Grab your fishing gear and hit the water, take the whole family for a cruise, or find a favorite spot and turn up the volume on the audio system. However you enjoy spending the day, you'll enjoy it even more on a Crest II.
Page Position for tige
See What Makes Tigé Stand Out
The Tigé Difference

Tigé Boats launched in 1991, placing innovation and passion at the heart of their boats. Since then, Tigé has kept their values alive with one common goal: to make your ride better than anything else on the water.

The Clear Advantage

The next generation of on-board technology for watersports is here. A leader in towboats, Tigé elevates everything about your boating experience with Tigé CLEAR.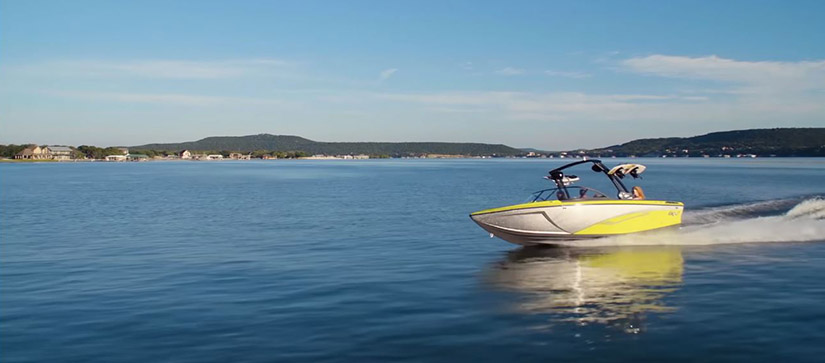 Play video for There's Nothing Quite Like a Tige
2019 Tige Lineup Preview
There's a reason Tige has caught the attention of boaters, riders, and industry experts around the world. No matter which model you choose or what your idea of fun on the water might be, you'll be sure to see that the latest from Tige is always the greatest.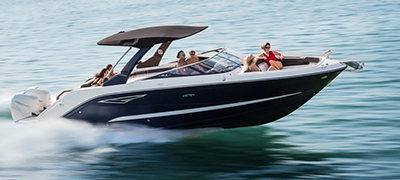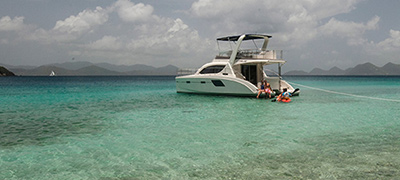 Adventures
Getaways!®, MarineMax Vacations in the British Virgin Islands and Private Yacht Charters are another way we are able to help our customers enjoy the boating lifestyle and enhance their passion for the water.
Take an Adventure
Learning the Ropes
Whether you're new to boating or need a refresher, learn the basics of boating and the rules of the water from our Coast Guard-certified captains.
Search Boating Classes