Don't Be Left On Dry Land This Spring
Protect your passion for life on the water with the pros at MarineMax. We understand that your boat is more than the sum of fiberglass, motors and systems. It is your connection to friends and family. When maintenance is needed, or interruptions in your boating activities occur, you want to get back on the water as soon as possible with the job done right, the first time and at a fair price. MarineMax Service Teams are highly professional, factory trained, certified technicians who are dedicated to providing the very best repair, restoration, maintenance and service.
We all lead busy and often stress-filled lives and the boating lifestyle offers respite and rejuvenation. In the winter, we get through the short, dark, and cold days reflecting on our boating memories and dreaming of the glorious upcoming spring when we can get back on the water once again. Alas, there is one obstacle to spring boating bliss - the annual spring recommissioning.

If you do it yourself, it is a ritual filled with opportunities for error and hours of work. Checking and replacing worn hoses, clamps, motor mounts, belts, through-hulls, valves, batteries, control cables, systems, etc. not to mention changing and replacing fluids and zincs.

If you prefer the work completed for you at local marina or service center, there are none better than the expert, factory-trained and certified technicians at your local MarineMax. MarineMax maintains the largest service network and the biggest mobile fleet to meet our customers' needs. And, because MarineMax has the knowledgeable technicians, the right tools, Original Equipment Manufactured (OEM) parts in-stock and OEM specified fluids, MarineMax can get the job done right, on time and cost effectively.

However, it is important to schedule your recommissioning service early to be certain that when the warm weather breaks out, you, your family and friends will not be standing on the docks watching fun from afar.

It is easy. Contact your local MarineMax and schedule your recommissioning at your convenience letting them know when you would like the boat splashed and ready for this season's boating adventures. Better yet, visit your local MarineMax and see all the new and previously loved boats that are available to upgrade those adventures.

But don't wait. Spring has sprung and warm weather is just around the corner!

MarineMax Gets You Back On the Water This Spring

Trust MarineMax when performing annual service. Your boat is too valuable as a capital investment, your time and as your passion to except less than the best.

Factory-trained expert certified technicians
Fully licensed and insured facilities
State-of-the-art equipment and methodologies
Genuine OEM Parts
Backed by a nationwide network

Now's the time to schedule your spring service for your boat so she's in top shape and ready to go. Appointments fill up fast this time of year, and you don't want to be left on dry land when warm weather arrives!
Boating Made Easy™ : Schedule Your Service Online!
MarineMax wants to help you indulge your passion for boating, and we know a huge part of that is taking care of your boat. With the click of a button, you can easily connect with us and order services online for your boat – from routine maintenance, to requesting a wash or fuel or having us complete a repair. Choose between downloading the MarineMax App for quick access on your phone or simply click the link below to request service.
On the MarineMax App you'll also find access to upcoming events and our inventory, and it was named one of Boating Industry's Top 50 Products of 2020.
Spend less time taking care of your boat and more time on the water!
Our Team Is Your Advantage
Supporting owners with a team of experts to ensure you enjoy boating to the fullest.
Meet Our Team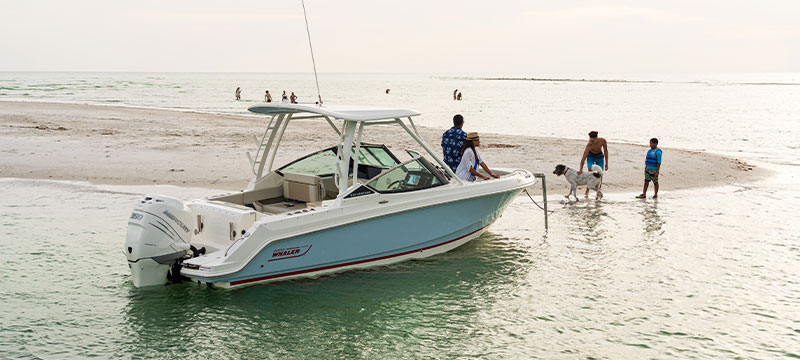 Find Your Perfect Boat Today
Start your search for the boat that has it all for your lifestyle! Explore premium new, used, and brokerage boats.
Search Boats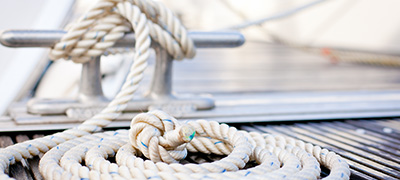 Brush Up Your Boating Skills
Our goal is to make sure you and your family feel confident and comfortable operating your boat. Our videos featuring experts will help.
Get the Tips