Displaying 1-3 of 3 Results Found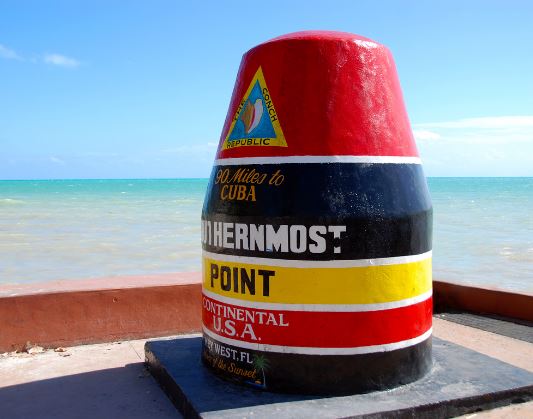 Getaways!®
Jun. 02-09, 2021
Join MarineMax Sarasota on an excursion down Florida's West coast before arriving to Key West and enjoy all that the keys have to offer.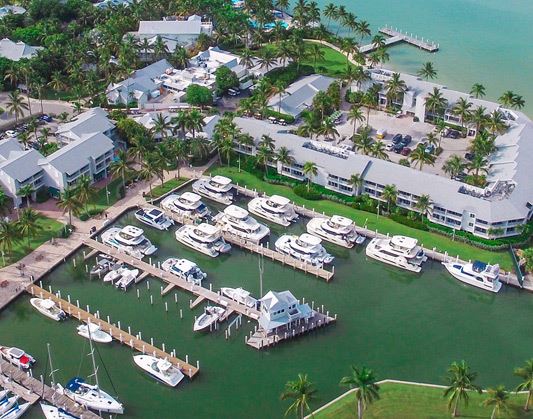 Captiva Island, Florida
Getaways!®
Jul. 22-25, 2021
Aquila Power Catamaran owners are invited to join us for the Aquila Owners Rendezvous this summer!
Montauk, New York
Getaways!®
Jul. 29 - Aug. 01, 2021
Azimut Yachts owners save the date for our Annual Owners Summer Rendezvous! Those who joined us for previous events can attest to the fun.
Displaying 1-3 of 3 Results Found