Displaying 1-3 of 3 Results Found
Canyon Lake, Texas
Demo Days
Sep. 17-18, 2022
Meet the new SLX 260: a rebirth and a revelation all in one social, stylish package.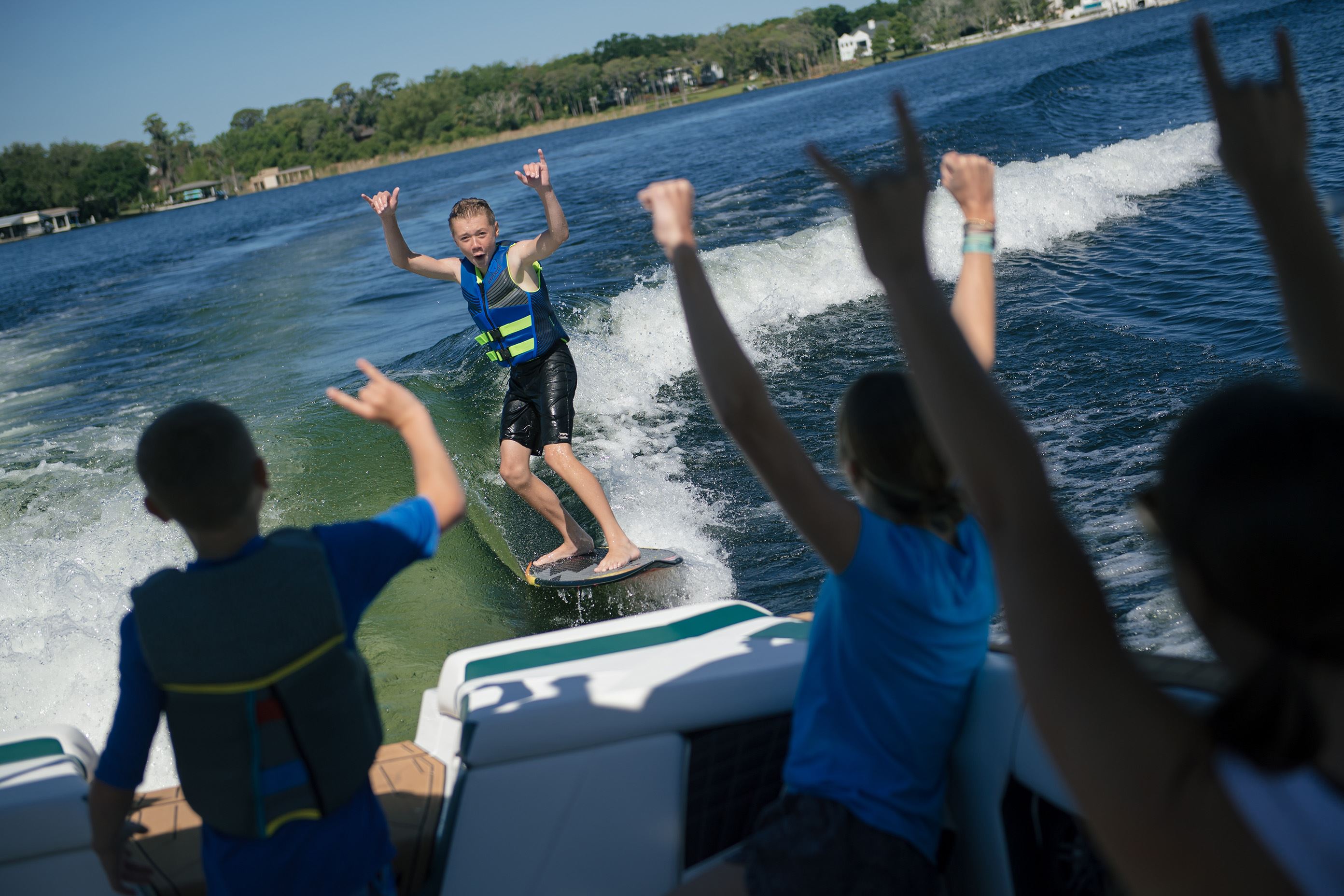 Austin, Texas
Demo Days
Oct. 01, 2022
Sunrise surf sesh anyone? We are getting up early for a morning glass community shred followed by waffles and bacon in the Front Yard at Sail & Ski Yacht Club!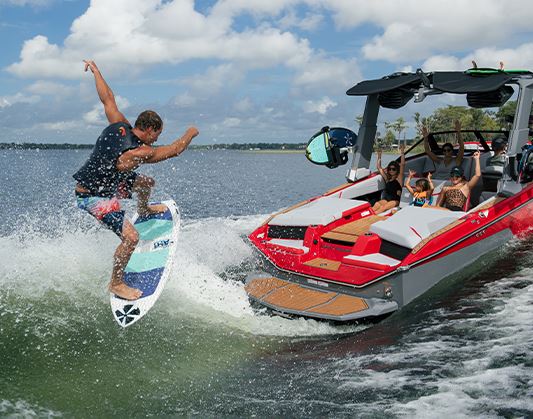 Austin, Texas
Activities
Oct. 02, 2022
A wakesurf contest for everyone!
Displaying 1-3 of 3 Results Found