Displaying 1-3 of 3 Results Found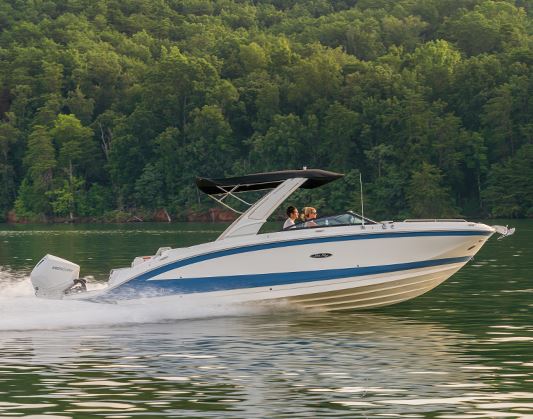 Pompano Beach, Florida
Demo Days
Apr. 01, 2023
Couldn't make it to the Palm Beach International Boat Show?
Key West, Florida
Getaways!®
May. 03-09, 2023
It's time for a break! Kick back, relax, and join MarineMax Palm Beach & Pompano Beach for an exciting Getaways! adventure in Key West, Florida.
North Bimini, Bahamas
Getaways!®
Jun. 01-04, 2023
Make a great escape this summer to an exquisite destination with clear-blue oceans and plenty to do. Join the MarineMax team for a fabulous Getaways! adventure in The Bahamas at Resorts World Bimini.
Displaying 1-3 of 3 Results Found