Displaying 1-3 of 3 Results Found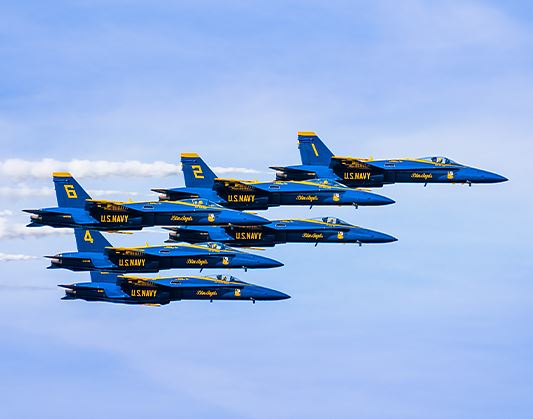 Pensacola Beach, Florida
Getaways!®
Jul. 09, 2022
Blue Angels Season is upon us! Time to grab your boating gear and meet us on Pensacola Beach to see our boys in blue fly this year.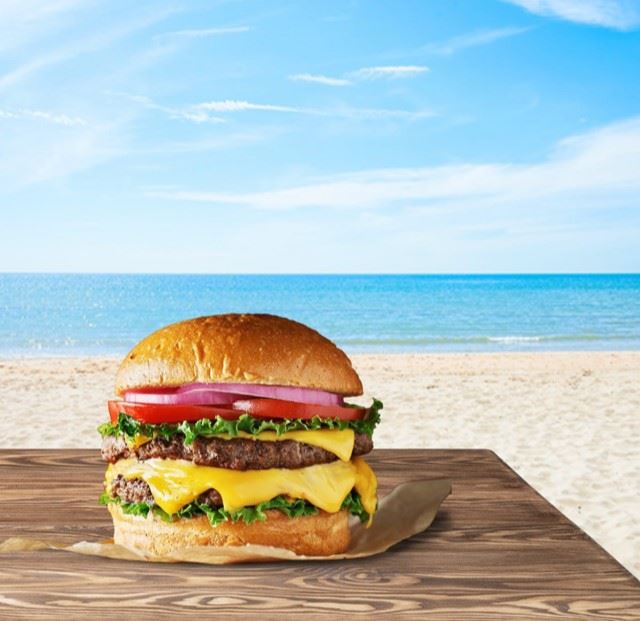 Orange Beach, Alabama
Activities
Jul. 30, 2022
We took Jimmy Buffet's advice this July and decided a Cheese Burger in Paradise is overdue!
Pensacola, Florida
Getaways!®
Nov. 01-07, 2022
Grab your suitcase and sunscreen and hop aboard our powered Catamarans for an adventure of a lifetime! We are headed to the British Virgin Islands to escape to island time with MarineMax Vacations.
Displaying 1-3 of 3 Results Found