Displaying 1-3 of 3 Results Found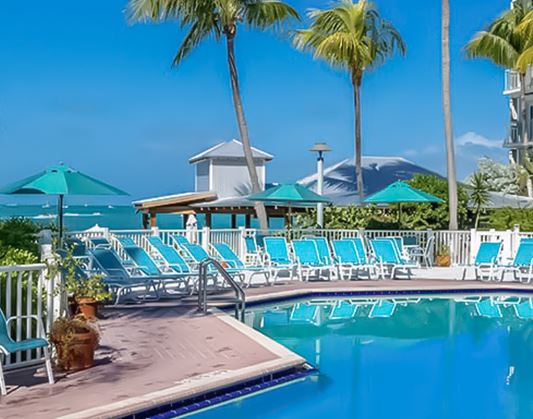 Key West , Florida
Getaways!®
May. 28-31, 2021
Join us at beautiful Galleon Marina and Resort for Memorial Day weekend! Bask in the sun, cool off in the pool, or just sit under the cabanas and relax all weekend!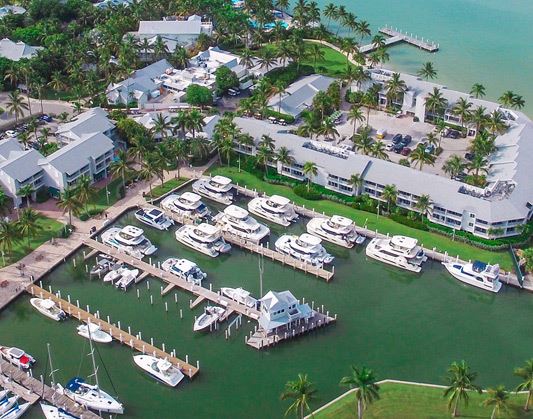 Captiva Island, Florida
Getaways!®
Jul. 22-25, 2021
Aquila Power Catamaran owners are invited to join us for the Aquila Owners Rendezvous this summer!
Montauk, New York
Getaways!®
Jul. 29 - Aug. 01, 2021
Azimut Yachts owners save the date for our Annual Owners Summer Rendezvous! Those who joined us for previous events can attest to the fun.
Displaying 1-3 of 3 Results Found