Displaying 1-2 of 2 Results Found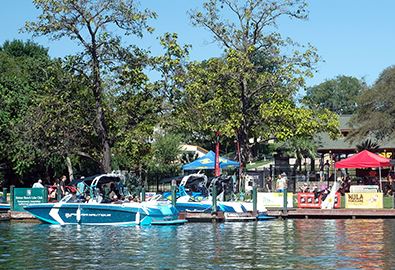 Lakeway, Texas
Activities
Barrel Boss Wakesurf Contest Powered by Nautique
Sep. 29, 2019
Barrel Boss is back again for the 11th year! You can expect the same grass roots, low pressure vibe you have come to know and love with division for everyone in the crew.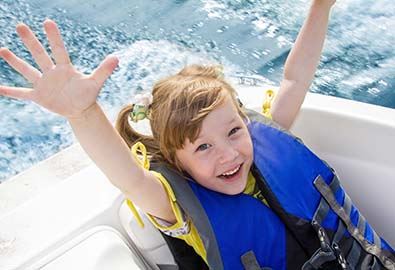 Lakeway, Texas
Classes
Texas Boating Safety Certification Class
Nov. 02, 2019
This beginner boating class will give participants the knowledge needed to obtain a boat identification card for the state of Texas. It's also a great refresher class for new and experienced boaters.
Displaying 1-2 of 2 Results Found