Displaying 1-3 of 3 Results Found
Montauk, New York
Getaways!®
Jul. 29 - Aug. 01, 2021
Azimut Yachts owners save the date for our Annual Owners Summer Rendezvous! Those who joined us for previous events can attest to the fun.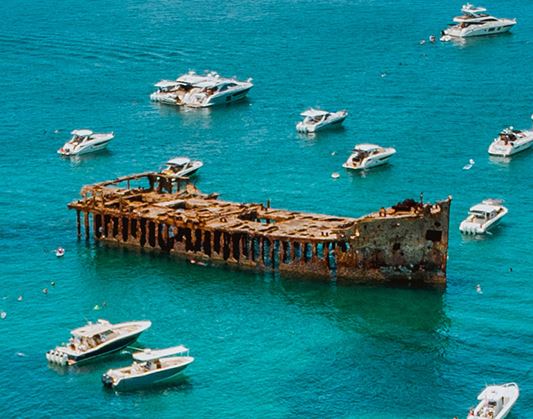 Getaways!®
Jul. 28 - Aug. 03, 2021
Join the MarineMax Jacksonville Getaways tTeam on our 2021 Bimini Getaway!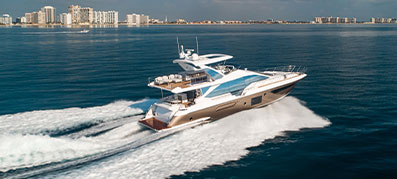 Cannes, France
Boat Shows
Sep. 07-12, 2021
The Cannes Yachting Festival is a exhilarating event full of exclusive sights.
Displaying 1-3 of 3 Results Found