Displaying 1-3 of 3 Results Found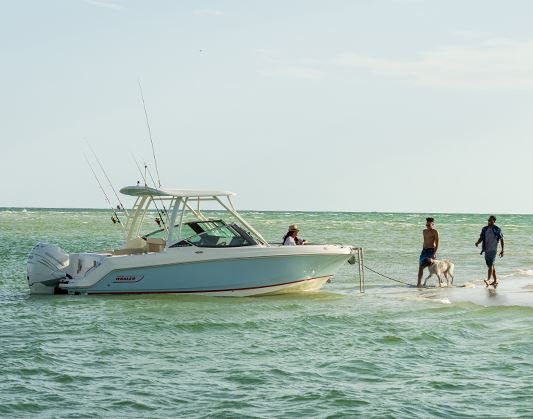 Babylon, New York
Activities
Jun. 24, 2023
Please join MarineMax on June 24th at the Robert Moses Boat Basin for a South Shore Raft Up!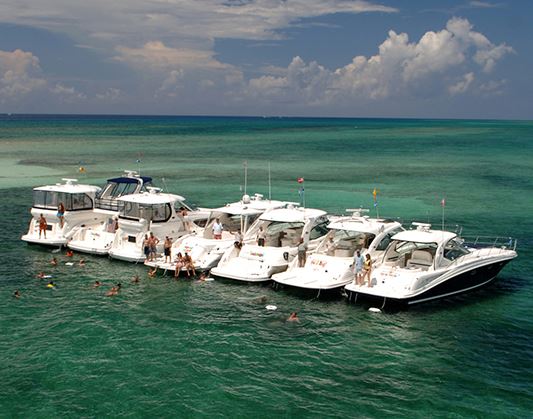 Activities
Jul. 15, 2023
Join us on July 15th in Port Jefferson for a North Shore Raft Up! We will be joined by our fellow MarineMax's in Norwalk and Westbrook Connecticut.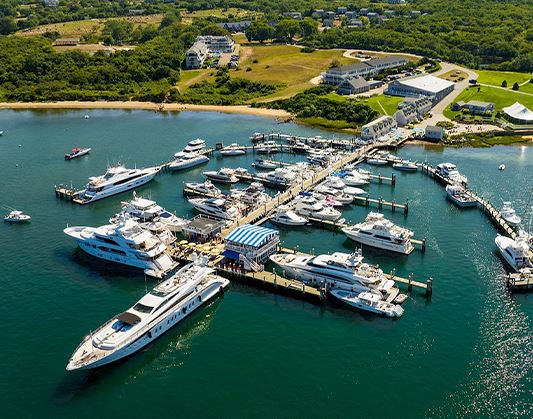 Block Island, Rhode Island
Getaways!®
Aug. 10-13, 2023
We are back for another exciting Getaways! event. This year, please join your MarineMax team as we travel to beautiful Block Island, Rhode Island.
Displaying 1-3 of 3 Results Found