Displaying 1-2 of 2 Results Found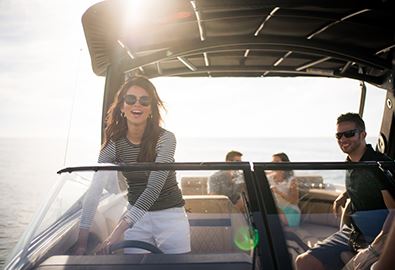 Lindenhurst, New York
Classes
Women On Water: Joystick Session
Jul. 24, 2018
For MarineMax ladies only! Learn the proper use your boat's Joystick. Make boating easy!
Lindenhurst, New York
Activities
Day Away Lobster Bash
Aug. 25, 2018
You don't have to love crustaceans to join us for a DayAway LOBSTER bash. BBQ or simply relax and enjoy this close to home event with your MarineMax friends.
Displaying 1-2 of 2 Results Found