Displaying 1-3 of 3 Results Found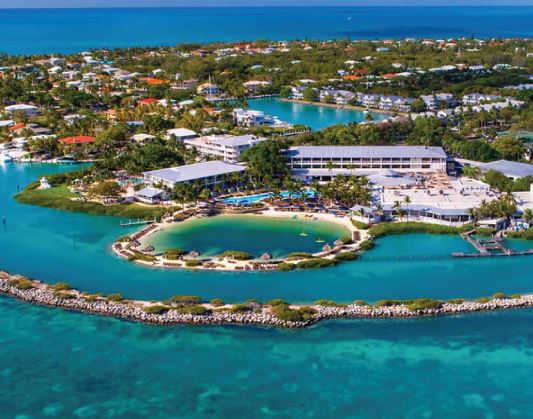 Duck Key, Florida
Getaways!®
Jun. 16-20, 2021
Ready to have a blast with other Scout owners down in the beautiful Florida Keys? You won't want to miss the fun event, scheduled for June 10-14, 2020. Mark your calendars! This event is invitation only.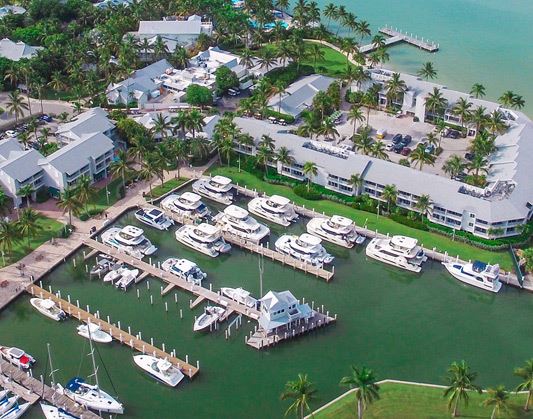 Captiva Island, Florida
Getaways!®
Jul. 22-25, 2021
Aquila Power Catamaran owners are invited to join us for the Aquila Owners Rendezvous this summer!
Montauk, New York
Getaways!®
Jul. 29 - Aug. 01, 2021
Azimut Yachts owners save the date for our Annual Owners Summer Rendezvous! Those who joined us for previous events can attest to the fun.
Displaying 1-3 of 3 Results Found