Displaying 1-2 of 2 Results Found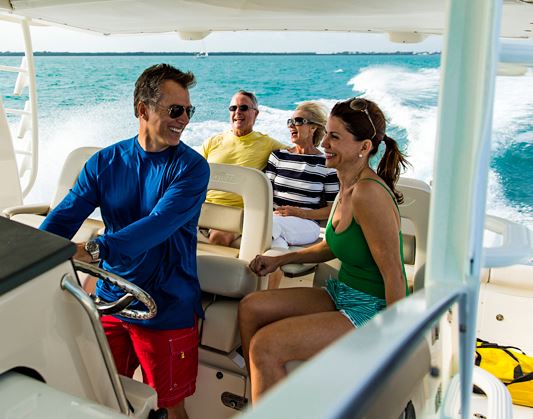 Quincy, Massachusetts
Demo Days
Sep. 21-23, 2023
MarineMax Boston invites you to our Brand Showcase from September 21st to the 23rd. Demo the Aviara, Boston Whaler, Cruisers Yachts, Sailfish, and Sea Ray you've had your eye on.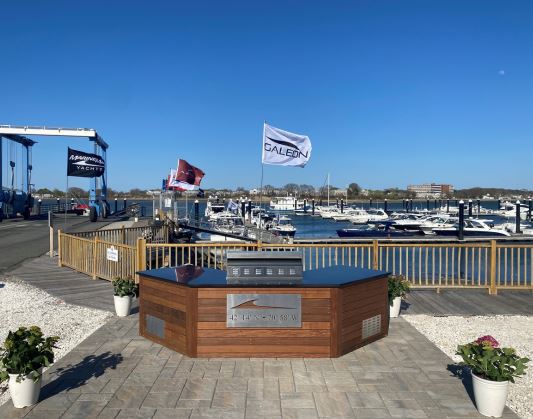 Quincy, Massachusetts
Activities
Sep. 23, 2023
MarineMax Marina Members you are invited to join us June 24th 11am - 2pm for a cookout! Enjoy delicious food, games, music, and more to kick off the summer!
Displaying 1-2 of 2 Results Found