Top 5 Can't-Miss Getaways!
The MarineMax family comes together to explore destinations near and far during Getaways!® trips. Find out what our social media fans said were the ones you absolutely can't miss.
If you're interested in joining us for our Getaways! but don't see exactly what you're looking for, fill out this short form and we'll be in touch to fill you in on what's coming soon.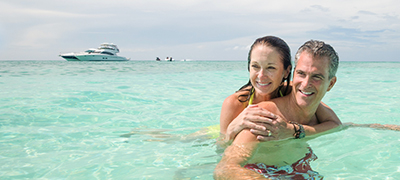 Discover New Places
Some last a day, others a weekend or longer. Either way, our Getaways!® will have you enjoying the boating lifestyle in no time.
It's time for fun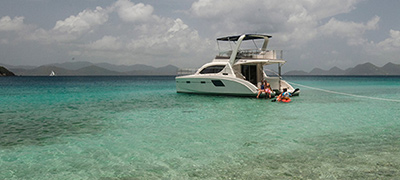 Adventures
Getaways!®, MarineMax Vacations in the British Virgin Islands and Private Yacht Charters are another way we are able to help our customers enjoy the boating lifestyle and enhance their passion for the water.
Take an Adventure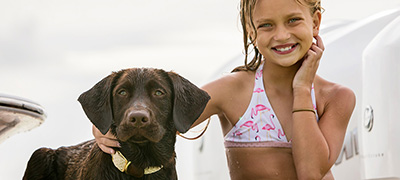 The Boating Lifestyles Blog
Browse hundreds of articles on customer stories, tips, trends, gear, amazing boating locations and more found in our Blog.
Explore Boating Articles