MarineMax's Latest Division - Superyachts
MarineMax is excited to share with you the latest exclusive services we have available for our yacht customers - the MarineMax Superyachts Division.
This new division is part of the continued focus MarineMax has in meeting the needs of our yacht owners. The MarineMax Superyachts Division will provide expert services for customers seeking a superyacht whether it be new construction or purchasing an existing superyacht. Our dedicated team has strong relationships with the best shipyards, naval architects, interior designers, lawyers, surveyors, owners' representative and all prominent companies and individuals within the yachting industry. The Superyacht Division also provides
ownership
and
management resources
for our yacht owners. MarineMax is ready to assist you as your yachting needs expand in size and services.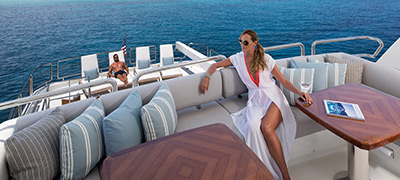 Yacht Charter Management
Are you interested in placing your yacht in a charter fleet during periods you aren't using it? Our experienced professionals at will work with you to develop your personal plan.
Explore Charter Management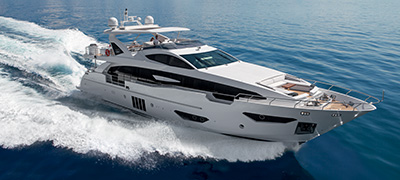 Find Your Yacht
Yacht ownership at MarineMax comes with superb benefits like rendezvous trips and parties, VIP boat show access, and dedicated yacht owner services. Start down the path and explore our stunning yachts.
Search Yachts
Concierge Service for You
Our expert team brings a wealth of resources to every stage of your yacht purchase, from meetings with architects, to electronics experts and orientation of your new vessel.
Meet True Personal Service