The SLX Experience | Orchestrated Excellence
For a boat to be excellent, it must delight on all levels, through technological advances that instill pride and confidence, and design choices that ensure comfort and contentment. Performance, convenience, innovation, ease. Sea Ray calibrates each of these qualities for maximum impact, producing a luxury sport boating experience unlike any other in their SLX line.
Take a Look at the SLX Line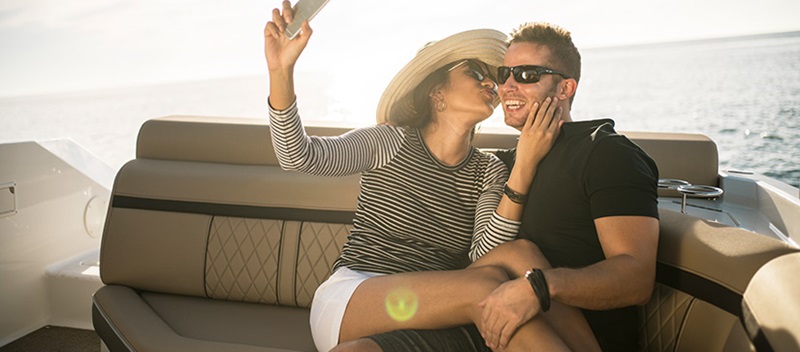 Play video for Experience Delight on All Levels
Invite the whole crew. You'll find clever amenities to suit everyone's needs, like the innovative transom entertainment zone with plush rear-facing seats for prime water viewing. Enjoy huge integrated swim platforms, spacious bow areas, well-stocked entertainment centers—the list goes on. As will your satisfaction.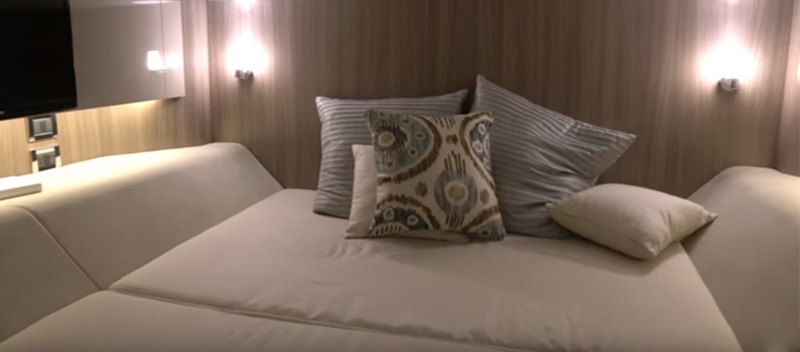 Play video for 4 Great Features of the All-New Sea Ray SLX 400
Take a tour of the all-new Sea Ray SLX 400 with MarineMax Chief Revenue Officer, Chuck Cashman and find out his favorite features.
The SLX 400, Available with Outboard Power

Introducing the Sea Ray SLX 400 OB, an outboard variant of the Boating Magazine 2017 Boat of the Year and Innovation Award-winning SLX 400. With massive capacity, deluxe amenities, breakthrough design and incredible versatility, experience the total freedom to design your own adventure.
Page Position for form
Request a Tour of Your Favorite SLX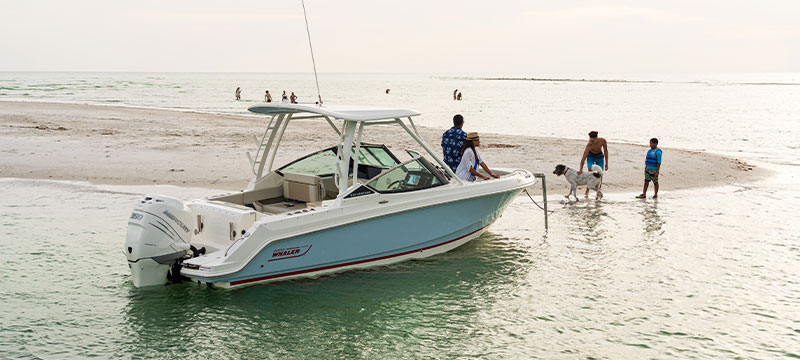 Find Your Perfect Boat Today
Start your search for the boat that has it all for your lifestyle! Explore premium new, used, and brokerage boats.
Search Boats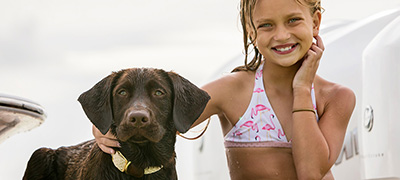 The Boating Lifestyles Blog
Browse hundreds of articles on customer stories, tips, trends, gear, amazing boating locations and more found in our Blog.
Explore Boating Articles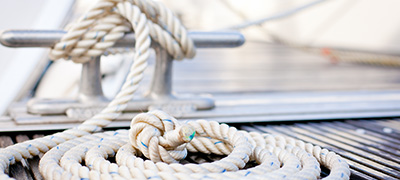 Brush Up Your Boating Skills
Our goal is to make sure you and your family feel confident and comfortable operating your boat. Our videos featuring experts will help.
Get the Tips