MarineMax Grand Lake is Hiring!
The boating industry is looking for workers! In a 2021 Boating Industry annual survey, one of the top challenges for dealers is finding qualified marine technicians. Most traditional educational pathways lead young adults toward a 4-year college degree without considering alternatives, such as vocational school. MarineMax offers on-the-job paid training, paid certifications, top pay, full benefits, and full and part-time positions. If you're looking for a lucrative career, consider joining the growing boating industry.
MarineMax is the world's largest recreational boat and yacht retailer, selling new and used recreational boats, yachts and related marine products and services, as well as providing yacht brokerage and charter services. They operate over 100 locations worldwide, including 77 retail dealership locations, including 30 marinas or storage operations. You can imagine just how many job opportunities are available in the MarineMax network, providing room for growth and relocation.
The dealership in Grand Lake, Oklahoma, is looking to expand their family. Some of the current opportunities available are listed below, or you can visit the Career Center on MarineMax.com to search for open positions across the country.
Job Title: Business/Finance Manager
Overview: The Business Manager is responsible for performing the closing and financing function of the sales process on all new, pre-owned and brokerage transactions to facilitate a world class pleasure boating experience for all customers.
Job Title: Sales Consultant
Overview: The successful Sales Consultant will demonstrate the advantages and benefits of MarineMax and strategically position the company in the marketplace in order to sell new and used products.
Job Title: Service Technician
Overview: The Marine/Service Technician is responsible for the repair and overhaul of boats, machinery and trailers.
Sign Up For More Boating News!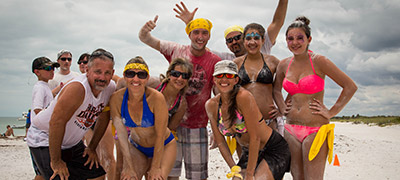 Find an Event
All this fun is exhausting – NOT! We love creating entertaining and exciting customer events. Each is designed to make boating the most remarkable leisure activity in your life.
Find an Event
Find Your Perfect Boat Today
Start your search for the boat that has it all for your lifestyle! Explore premium new, used, and brokerage boats.
Search Boats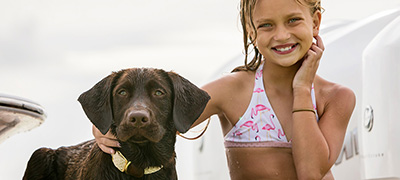 The Boating Lifestyles Blog
Browse hundreds of articles on customer stories, tips, trends, gear, amazing boating locations and more found in our MarineMax Lifestyles Blog.
Explore Boating Articles