MarineMax Wrightville Beach Sales Consultant Awarded 2021's 40 Under 40
WRIGHTSVILLE BEACH, NC (August 30, 2021) – Chris Hoenig, a Sales Consultant at MarineMax Wrightsville Beach, has been recognized by the StarNews and the Wilmington (NC) Chamber of Commerce as one of Wilmington's 2021 Top 40 Under 40.
Chris Hoenig comments, "I am honored to be a part of this prestigious group of young men and women making a difference in our community!"
Three years ago, the StarNews and the Wilmington Chamber of Commerce decided to launch the 40 Under 40 Awards to recognize young professionals making a difference in the Wilmington community. With this year's class, they have honored 120 outstanding young professionals who excel in their careers and help contribute to local community organizations.
Chris has been with the MarineMax Wrightsville Beach team since 2018, and he has been a tremendous addition to the team. Apart from his tireless efforts at MarineMax, he also volunteers with many different organizations in the community, those being Boy Scouts of America, Wilmington Rotary Club, The First Tee of Greater Wilmington, and Habitat for Humanity.
This award is just the beginning of many more great things to come from Chris with his success at MarineMax and beyond.
Fill out the form below to request more information.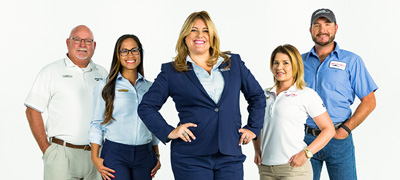 Our Team Is Your Advantage
Supporting owners with a team of experts to ensure you enjoy boating to the fullest.
Meet Our Team
Be The Best of the Best
We pride ourselves on creating an environment for team members to develop their skills and continue growing in their field. Opportunity is knocking!
Join Our Team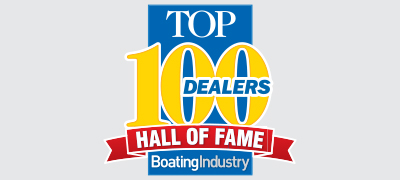 Recognized as a Top Dealer
MarineMax is honored to be the founding member of Boating Industry's Top 100 Dealers Hall of Fame. MarineMax is now one of only five dealers to be part of this elite group.
Discover the Best