MarineMax Is Proud to Honor Our Veterans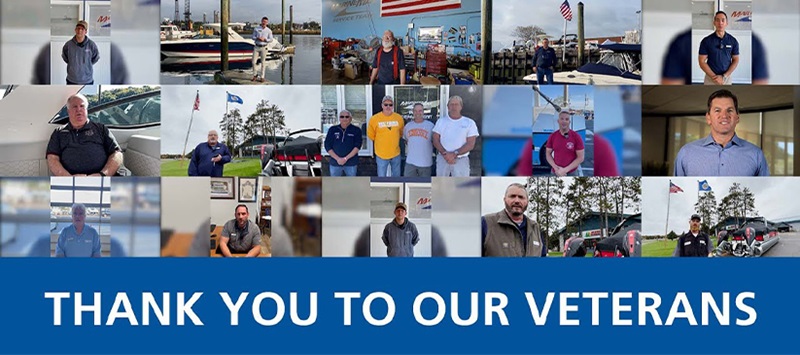 Play video for {0}
Thank You To Our Veterans
To all those who have served, and continue to serve, we salute you. Thank you for your service and sacrifice.
November 11 is here, and it marks an important day in our history—Veterans Day. On this day, America celebrates and gives thanks to the brave men and women who have served in the United States Armed Forces—and MarineMax is doing the same! Not only does MarineMax want to express our gratitude to those who have served, but our company is also taking action by hosting various events at our MarineMax store locations around the country. From handing out flags and supplying lunch, to collecting donations to send to troops, our company wants to make this Veterans Day one to remember!
If you are interested in what your local store is doing and want to take part, keep an eye on our social media page for updates, or visit our website for more information. Events and times will vary by location. Don't miss out on the festivities, as well as your chance to see some beautiful new boats while you're there!
If you can't make it to our store locations, there are still many ways you can show your gratitude and honor the day in general:
Support a local veteran-owned business by making a purchase or dropping a friendly message of gratitude on their social media page.
Volunteer or donate to your local American Legion or to other great charities such as the Wounded Warrior Project.
Surprise a friend, family member, coworker, or neighbor with a coffee or lunch. There are even restaurants such as Red Robin, Texas Roadhouse and Applebee's that offer free or discounted meals for veterans on November 11. Research your veteran's favorite eatery online and see if any deals are available.
Visit with a veteran. Show you care by spending time with a loved one or just by visiting a veteran in general. If there are restrictions in place due to COVID-19 or for any other reason, reach out via phone.
Interested in setting up an event or helping wounded warriors get out on the water? Connect with Wake for Warriors and let injured veterans have an experience of a lifetime! Donate or partner up for these specialized trainers to bring equipment and to come to you. Check out the inside scoop when we interview founder, David Deep in our From the Helm Boating Broadcast here.
Just say thanks! When you recognize a veteran or someone in uniform, express your gratitude simply by thanking them for their service.
Lastly, our all-time favorite suggestion is if you have the resources, take a veteran out on the water! Go fishing, waterskiing, or even just enjoy a leisurely cruise along the shore with your veteran—on the water, the possibilities are endless!
Whatever you choose to do this year on November 11, your friends at MarineMax want to wish veterans, all military members, and their families a safe and wonderful Veterans Day! We truly appreciate all you have done and still do for this great country!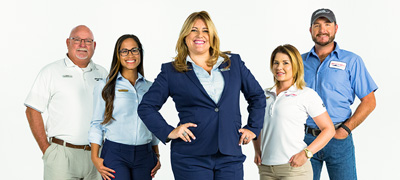 Our Team Is Your Advantage
Supporting owners with a team of experts to ensure you enjoy boating to the fullest.
Meet Our Team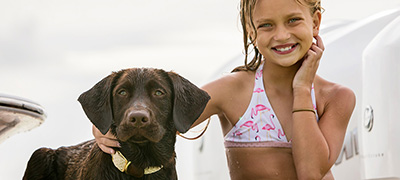 The Boating Lifestyles Blog
Browse hundreds of articles on customer stories, tips, trends, gear, amazing boating locations and more found in our MarineMax Lifestyles Blog.
Explore Boating Articles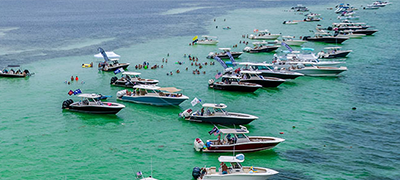 Find an Event
All this fun is exhausting – NOT! We love creating entertaining and exciting customer events. Each is designed to make boating the most remarkable leisure activity in your life.
Find an Event