2021 Boating Industry Bold Moves
Each year, Boating Industry's Movers & Shakers program brings a stack of quality nominations to the editors' desks. While we've already highlighted this year's Mover & Shaker of the Year and finalists, there are certainly more industry leaders worthy of recognition for 2021.
Erik Forsberg, MarineMax Midwest District President, exemplifies what it means to be a leader — not just for his organization, but the industry as a whole — by making bold moves to advance the boating industry.
"Those of us in the industry, we have a lot of memories that involve being on the water in some way. That's the main message we have when we're talking to customers about either getting into boating or upgrading their boat," Forsberg said. "It's all about a shared experience in making memories with those we love out on the water."
Forsberg explained that the shared experience is especially important across the entire MarineMax organization, not just when working with customers or potential customers. Read the entire article and more from Erik on on Boating Industry's website.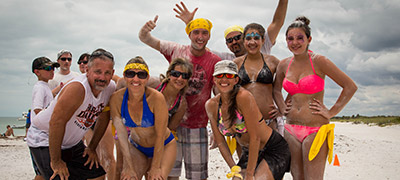 Find an Event
All this fun is exhausting – NOT! We love creating entertaining and exciting customer events. Each is designed to make boating the most remarkable leisure activity in your life.
Find an Event
Find Your Perfect Boat Today
Start your search for the boat that has it all for your lifestyle! Explore premium new, used, and brokerage boats.
Search Boats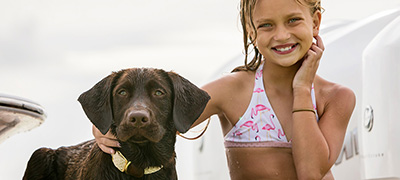 The Boating Lifestyles Blog
Browse hundreds of articles on customer stories, tips, trends, gear, amazing boating locations and more found in our MarineMax Lifestyles Blog.
Explore Boating Articles