Know Before You Go
Tips For A Fun, Successful Snow Sports Vacation.
Maximizing your time on the mountain is the name of the game and we have come up with a few ways to help you do that. The most crucial advice we have is to know before you go and be prepared.
Credit Only

Most resorts will not be accepting cash so bring a card.

Get Lift Tickets Online

Buy your lift tickets online and in advance. Resorts vary greatly on the window of time to buy single days or passes, but very few have any walk-up ticket sales at all. The mountains will have limited capacities and, in most cases, passholders get priority and that will affect the number of day passes released. Plan ahead!

No Group Lessons

Most resorts are offering private lessons.

Limited Childcare

Most resorts aren't offering their nursery services at all, but if they are, it must be done in advance and will be extremely limited capacity.

Pack Lunches and Snacks

It's 50/50 on whether on-site dining is open. Most are serving grab and go, restricting time at indoor tables or requiring reservations. If full day lessons are offered, they will not be providing lunch. Pack a cooler and meet back up with your crew and picnic at the car! Save money on resort food and go for the PB & J.

Opening Dates are Fluid

Weather patterns and the areas' local policies have delayed a lot of opening days. Connect with your resort's social media channels for the most current updates.

Social Distancing

You can expect typical social distancing protocols in most places with sanitizing stations everywhere, and they won't make you ride the lift with a stranger.

Rent or Purchase With Us

Consider renting or purchasing your equipment and clothing here before you travel. Our rental equipment is used less than the resort counterparts which means better stuff with less wear and tear, and we tune up our equipment everytime time it is returned. We have the largest selection of snow sports equipment and apparel in Central Texas and our expert staff can easily help you find the perfect gear before you go.

Connect and Be Prepared

Check your destination's website, social media, and in some cases, mobile apps early and often. Things are constantly changing and the best way to avoid inconveniences on the mountain is to know before you go and be prepared.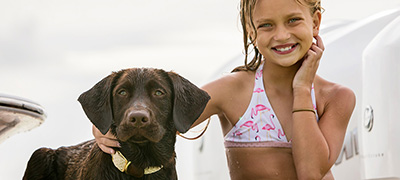 The Boating Lifestyles Blog
Browse hundreds of articles on customer stories, tips, trends, gear, amazing boating locations and more found in our MarineMax Lifestyles Blog.
Explore Boating Articles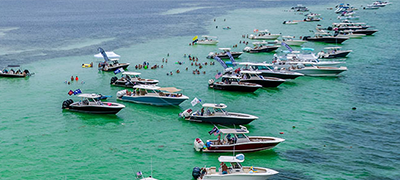 Find an Event
All this fun is exhausting – NOT! We love creating entertaining and exciting customer events. Each is designed to make boating the most remarkable leisure activity in your life.
Find an Event
Snow Sports Gear
The latest snow sports gear from leading manufacturers. Plus, tuning and repair.
Snow Sports