MarineMax Helps Build a Home
MarineMax prides itself on supporting our local communities both on and off the water. We recently had the opportunity to sponsor a house with Habitat for Humanity. From landscaping to interior painting, MarineMax and Habitat for Humanity worked together to provide home for a local mother and her two daughters.
The morning of May 14, 2019, began as usual for many MarineMax employees. They started their day with a "Stand-Up" meeting, which usually includes a brief update on current projects followed by reflection on MarineMax culture, mission, and values. Today's lesson, always do what's right, treat others as we want to be treated, and always consider the long term.

Instead of heading to work, a select group of MarineMax employees headed over to Oak Street in Largo, Florida. Today was the day that MarineMax CEO, Brett McGill, was going to donate $80,750.00 to Habitat for Humanity of Pinellas and West Pasco Counties to sponsor a home for a family in the community. On top of the monetary donation, MarineMax team members spent the previous five weeks accruing over 500 volunteer hours helping build a three-bedroom, two-bathroom house for a deserving family.

It takes approximately 13-weeks to complete one Habitat for Humanity house. There's a lot that happens between breaking ground and final dedication ceremony, and MarineMax got to be part of all of it, together. The project began on April 4, 2019, with a safety scaffold installation and continued through the month with the installation of trusses, framing, insulation, interior trim, and landscaping. Toward the end, the team worked on installing the mailbox, sealing the grout, caulking around windows, and painting the exterior. The MarineMax team was about 9-days ahead of schedule with plenty of time for final touches and preparation for the dedication ceremony.
On June 4, 2019, Habitat for Humanity and MarineMax presented Heather Cameron and her two girls, Rylie (16) and Sydney (15), with the keys to their new home. "A Habitat for Humanity house dedication ceremony is life-changing," states Brett McGill, MarineMax CEO. "We have spent seven full weeks, working alongside the new homeowner, Heather, to make her dreams come true."

"I would like to thank all the volunteers from MarineMax and a special thank you to site supervisor Ron Gaines," exclaims Cameron. "This has been the most rewarding experience. It has taken two years to complete the transformation, and I have learned so much along the way. I am overwhelmed with gratitude. For my girls and I to be able to call this home, forever, is so rewarding."

Habitat for Humanity serves low-income families by providing affordable housing solutions. A decent home provides the strength, stability, and independence that families need to thrive. Through donations and volunteer efforts, houses are accessible in all 50 U.S. states and more than 70 other countries. Habitat homeowners pay an affordable mortgage, receive financial education, and are responsible for completing between 18-20 classes covering topics such as cyberbullying and financial documentation. To qualify as a Habitat homeowner, the recipient must accrue 350 sweat equity hours, with the last 50 hours spent working on their own home. Even the kids help contribute by keeping above average grades. Habitat recognizes good grades as equal to sweat equity hours, so the kids feel involved in the process. In fiscal year 2017, Habitat directly helped 3.5 million people secure housing, and an additional 2.6 million people have access to improve their housing conditions through a variety of indirect services.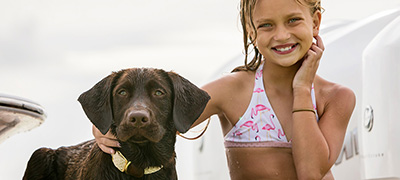 The Boating Lifestyles Blog
Browse hundreds of articles on customer stories, tips, trends, gear, amazing boating locations and more found in our MarineMax Lifestyles Blog.
Explore Boating Articles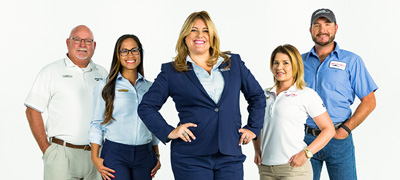 Our Team Is Your Advantage
Supporting owners with a team of experts to ensure you enjoy boating to the fullest.
Meet Our Team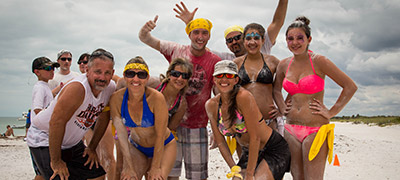 Find an Event
All this fun is exhausting – NOT! We love creating entertaining and exciting customer events. Each is designed to make boating the most remarkable leisure activity in your life.
Find an Event