Boating Tips: Power Catamaran Stability
Welcome to
Boating Tips
with MarineMax! The Aquila 28 Molokai is a high performance power catamaran that is incredibly stable. Captains Keith and Nick have the breakdown for you. Ask your questions, make comments, and learn a thing or two about your favorite outdoor activity.
Designing the Aquila 28 Molokai
The Aquila 28 Molokai Power Catamaran was designed to handle the wakes and waves that are so prevalent in Hawaii. The large beam and the fact that it is a multi-hull vessel enable it to better handle rough waters with less pitching and rolling.
Implications of the Multihull
Given that this vessel is a catamaran and has multiple hulls means that the boat provides increased utility to the end user. When the
forecast calls for wavy conditions
, or if the
weather turns
while you are out, the Molokai will keep you drier and run smoother. This means increased tournament or recreational fishing performance and more comfort for the entire family if simply cruising.
Find your Molokai
Whether fishing or cruising, the Aquila 28 Molokai performs with the best of them! As mentioned, the catamaran design helps the boat to take waves better, handle chop and provide a comfortable ride, much better than a traditional monohull. Call, click, or stop by your local MarineMax store to find your Aquila 28 Molokai. We'll see you out there.
Want to hear more from MarineMax?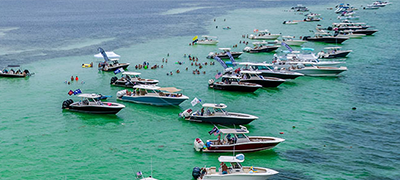 Find an Event
All this fun is exhausting – NOT! We love creating entertaining and exciting customer events. Each is designed to make boating the most remarkable leisure activity in your life.
Find an Event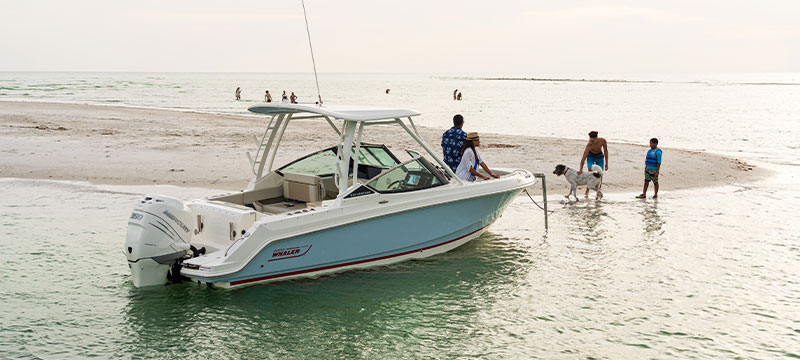 Find Your Perfect Boat Today
Start your search for the boat that has it all for your lifestyle! Explore premium new, used, and brokerage boats.
Search Boats
Let's Get Social 👍
We want to hear from you! Share your boating photos and videos. You may even get featured on one of our channels, along with the latest news from across the boating industry, fun stories from fellow boating enthusiasts, and much more!
Follow Us