Boating Tips: Fishing Reel Maintenance
Welcome to
Boating Tips
with MarineMax! Fishing gear can be expensive, so you want to make sure that you take care of it to make it last. Here are some tips to keep your reels in tip-top shape. Ask your questions, make comments, and learn a thing or two about your favorite outdoor activity.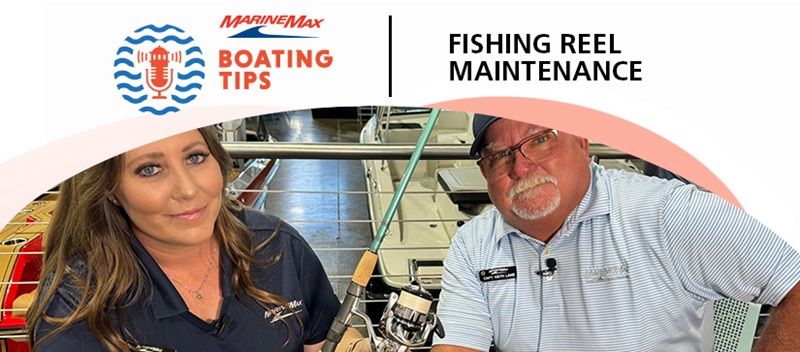 Play video for Fishing Reel Maintenance
Boating Tips
Taking care of your fishing reels will help them to last longer and ultimately help you catch more fish. Here are a few tips on how to do this. Note*: In this episode, we are specifically referring to spinning reels, maintenance may vary for baitcasters, fly and conventional reels.
Freshwater Wash-Down
Make sure that you rinse your reel with gently flowing, freshwater. This will help to remove debris and keep your reel running smoothly. Be sure to do this after every use, whether you're fishing in fresh or saltwater.
Lubrication
Modern fishing reels are filled with gears, washers and all sorts of other moving parts that can all benefit from a good greasing now and again. The handle on most spinning reels can be removed by twisting off a cap on the opposite side of the handle. Doing so should allow you to see straight through the reel. Add a little reel grease to the threads in here. Check with your local tackle store to get the right lubricant for your reel as well as to learn how much to use.
Internal Maintenance
Unscrewing the drag knob on top of your reel will enable you to remove the spool from the body of the reel (be careful to not lose any of the many washers contained therein). Once removed, you can wipe away any debris or use canned compressed air (similar to what you would use to remove dust from a keyboard) to clean this area as well. When finished, just put the spool back onto the body, working it until it fits into place, then screw the drag knob back on. Be sure to have your drag knob loose when you're storing your reel, don't tighten or "lockdown" the drag when in storage.
Closing
Proper care will go a long way to helping your reels to last and provide you with years of fishing fun. Stop by, call, or click to your local MarineMax store and find the perfect fishing boat for you so that you can get out and get on the fish! We'll see you out there.
Want to hear more from MarineMax?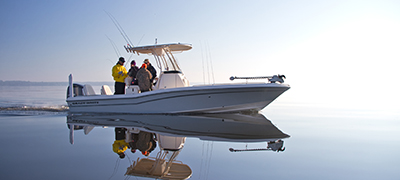 Ready to Get Fishing?
Check out the fishing boats available in our inventory now!
Get Fishing
Let's Get Social 👍
We want to hear from you! Share your boating photos and videos. You may even get featured on one of our channels, along with the latest news from across the boating industry, fun stories from fellow boating enthusiasts, and much more!
Follow Us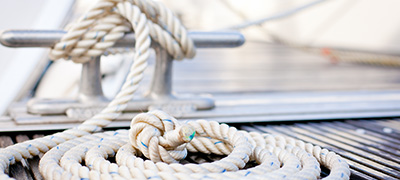 Brush Up Your Boating Skills
Our goal is to make sure you and your family feel confident and comfortable operating your boat. Our videos featuring experts will help.
Get the Tips