Boating Tips: Chartplotter Orientation
Welcome to
Boating Tips
with MarineMax! Did you know that you can set up your electronics in a personalized way that works best for you? Captains Keith and Nick have the details. Ask your questions, make comments, and learn a thing or two about your favorite outdoor activity.
North Up Orientation
North-up orientation is a view on your chart plotter in which the north direction is in the "up" position, in other words at the top of the screen. Some people find this view helpful because they can relate the view to a compass and have a view of their navigation at large.
Heads-Up Orientation
In heads-up orientation, compass directions don't matter as much. In other words, the screen display is similar to driving a car, in that whatever is on your left or right appears on your screen in the corresponding location. The top of your screen isn't showing "north", but rather what is directly in front of you/the direction that you are heading.
How-To
You can adjust your chartplotter's orientation simply by navigating through your settings. Because this is such an individualized topic, it helps to try both settings to see which you prefer.
Stop by your local MarineMax store, one of our associates would be happy to assist you in walking through your electronics and showing you how they work. We'll see you out there.
Want to hear more from MarineMax?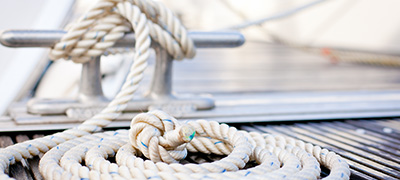 Brush Up Your Boating Skills
Our goal is to make sure you and your family feel confident and comfortable operating your boat. Our videos featuring experts will help.
Get the Tips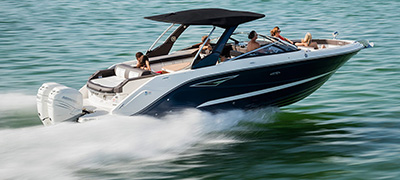 Find Your Perfect Boat Today
Start your search for the boat that has it all for your lifestyle! Explore premium new, used, and brokerage boats.
Search Boats
Getting Started is Easy!
Staying safe on the water starts here. Enjoy the journey as you explore different types of boats, activities, and much more.
Discover the world of boating