From the Helm | Boating Broadcast with Ocean Alexander
Ocean Alexander continues to be a leading boat and yacht innovator with their latest Revolution and Divergence series. From the Helm had an opportunity to catch up with Sally Doleski, VP of Marketing for Ocean Alexander to discuss how the brand has evolved while sticking to its fundamental roots as a yacht builder.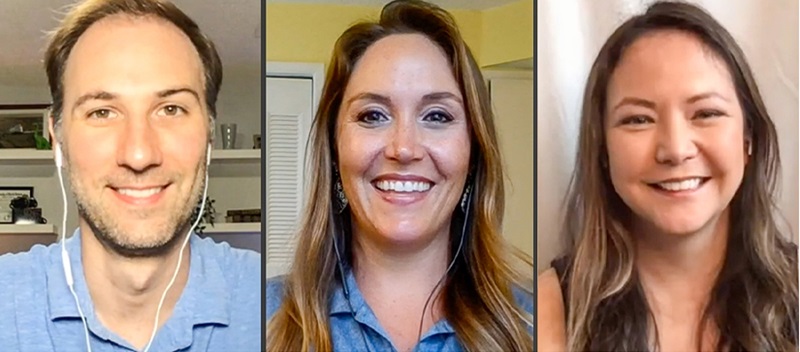 Play video for Ocean Alexander
From the Helm | Boating Broadcast
Find out more about the history of Ocean Alexander as it grew to become one of the most respected yacht brands on the water today.
Previous Boating Broadcasts