From the Helm | Boating Broadcast with Aviara
From the Helm hosts Lisa and Kelley sit down with Aviara Boats Sales and Brand Manager Rob Nye for our latest Boating Broadcast. Learn more about how Rob became involved with Aviara, details on parent company MasterCraft Boat Holdings, how their team debuted three new models in one year, and the overall mission of this modern luxury day-boat manufacturer.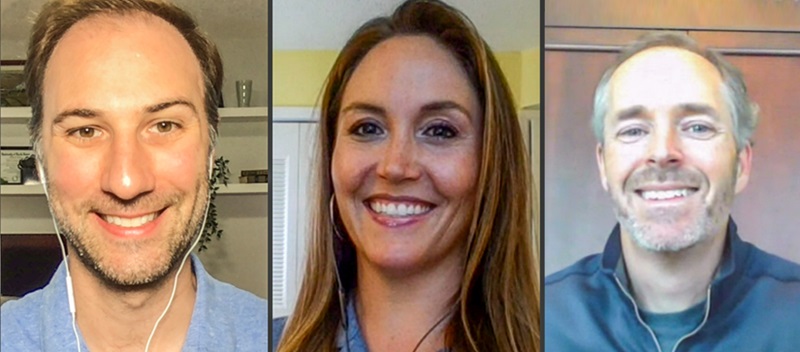 Play video for Aviara Boats
From the Helm | Boating Broadcast
See examples of Aviara's signature progressive styling, which is born to break away from the pack. Videos featured include the AV32, AV36, and AV40 models with behind the scenes commentary from Rob.
Previous Boating Broadcasts