From the Helm | Boating Broadcast with Aquaholic
You asked and MarineMax answered! UK Based Nick Burnham, known as "Aquaholic" on YouTube and social media, is our latest guest on From the Helm | Boating Broadcast talking all things yachts, boating life and videos. From runabouts and high-performance cruisers to sailboats and superyachts, Aquaholic shares the sheer joy of life afloat. Join From the Helm hosts Kelley and Lisa as they sit down with Nick to share insight into his alter ego, one that is a true advocate for the love of boating.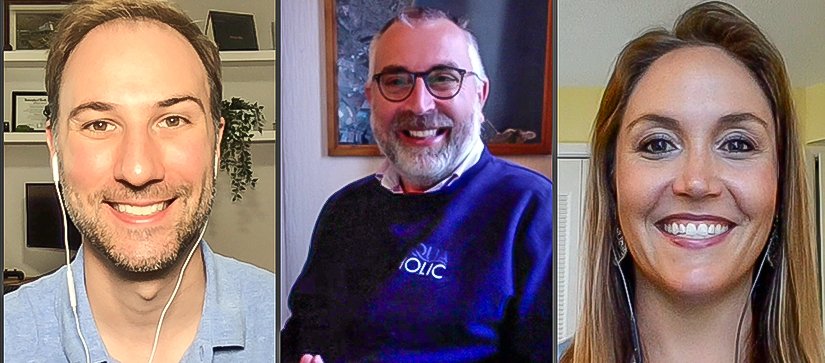 Play video for Aquaholic
From the Helm | Boating Broadcast
UK Based Nick Burnham has been interested in boats as long as he can remember. He spent 20 years in the yacht brokerage business before transitioning to marine journalism. Seeing an opportunity to take his writing to the next level, Nick got into photography, then videography, where Aquaholic was born.
Previous Boating Broadcasts
Upcoming Episodes
Check out these upcoming premieres on the MarineMax Facebook page and MarineMax YouTube channel!
Thursday, April 29

Time

Topic

Where to Watch

11:00 AM

Wake for Warriors

Thursday, May 6

Time

Topic

Where to Watch

11:00 AM

Captain Sandy