5th Annual MarineMax Yacht Gala
Thanks to all involved for helping us raise over $200,000! Next year's event will be held on Friday, January 24, 2020.
Chart Your Way to Luxury
Imagine your own floating resort at virtually any international port-of-call. A private yacht charter is all about you.
Show Me the World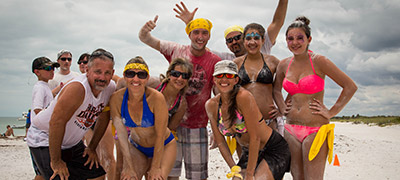 Find an Event
All this fun is exhausting – NOT! We love creating entertaining and exciting customer events. Each is designed to make boating the most remarkable leisure activity in your life.
Find an Event
Find Your Yacht
Yacht ownership at MarineMax comes with superb benefits like rendezvous trips and parties, VIP boat show access, and dedicated yacht owner services. Start down the path and explore our stunning yachts.
Search Yachts