Life is Better on a Whaler
With summertime comes fishing, and with fishing comes
Boston Whaler
. Make this summer the best one yet by spending it on a Whaler and seeing why Life is Better on a Boat! Stop by
MarineMax Venice
and experience a Boston Whaler today.
Schedule a tour of your favorite Boston Whaler model with MarineMax Venice!
Check out these Boston Whaler boats at MarineMax Venice
Boston Whaler has a boat for everyone! Get to know the Boston Whaler family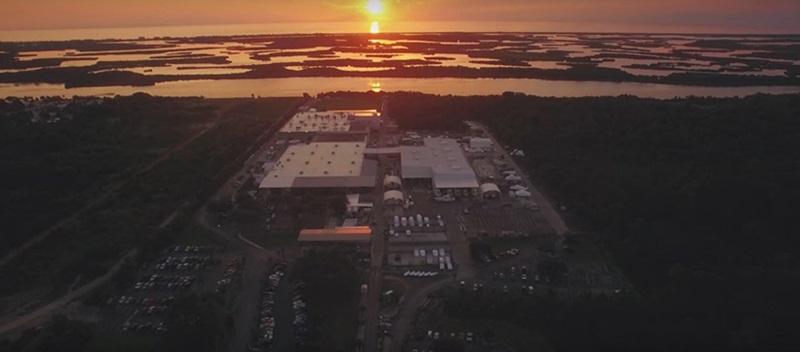 Play video for Meet Boston Whaler
Boston Whaler provides the safest, easiest to own, most exciting boats on the water. Since our founding almost 60 years ago, we have conceived and built peerless designs that meet boaters' diverse and changing needs. Only Whaler can bring you a legendary, innovative boat that is engineered for a lifetime of enjoyment and dependability. Only Whaler can bring you the Unsinkable Legend™.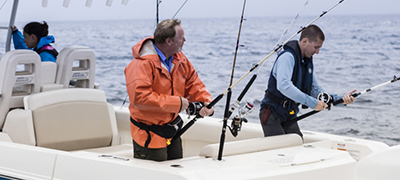 Core Confidence
Few boat brands match the pedigree of Boston Whaler with its rich heritage of quality craftsmanship, safety, and innovation.
Get on the Water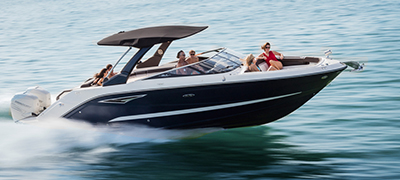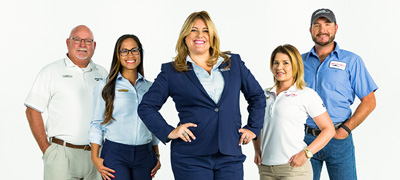 Our Team Is Your Advantage
Supporting owners with a team of experts to ensure you enjoy boating to the fullest.
Meet Our Team