Boating Tips: Livewells
Welcome to Boating Tips with MarineMax! A livewell is a bait management system built into your vessel which enables you to keep live bait swimming and alive. Ask your questions, make comments, and learn a thing or two about your favorite outdoor activity.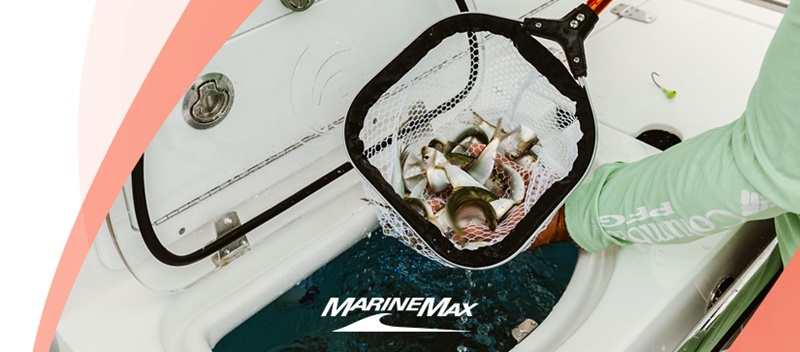 Play video for Livewells
Boating Tips
Having the right bait for fishing is such an important factor in having success. Keep your bait alive and frisky with a livewell! Captain Nick has the 411.
How Does a Boat Livewell Work?
Livewells are an important part of any fishing boat, with that said, they are remarkably simple. They work by siphoning water from the environment into a special hatch on the boat. New, fresh water is continuously brought into the compartment keeping the water oxygenated and the bait alive.
Also built into the well is some form of drainage device. This ensures that while your livewell is constantly pumping in new water, it cannot overflow.
Why Use a Livewell?
A livewell is a super important part of any fishing vessel because it enables you to keep your baits (fish, crabs, shrimp, etc.) alive. While many people choose to fish with artificial lures or frozen, dead bait, as a general rule, the more lively and fresh your bait is, the better! Using a livewell can help you to catch more fish!
Find your Fishing Boat
MarineMax is proud to offer numerous premium fishing boat brands such as Scout, Boston Whaler and Grady-White. These boats have built in livewells so that you can extend your days on the water and catch more fish!
Click here to hear more on fishing from Captains Keith and Nick. If you'd like help finding your next fishing boat, call, click or visit your local MarineMax store, our knowledgeable staff has the expertise to get you into your dream fish-catching machine. We'll see you out there.
NEED MORE BOATING NEWS?
You can see or hear more episodes of Boating Tips and our sister podcast, From the Helm Boating Broadcast, on The MarineMax Blog, accessible on the website or via mobile phone through the MarineMax App. You can also access more episodes on Amazon, Spotify, Google Podcast, Apple Podcast, or wherever you get your podcast news. See you out on the water!
Have ideas for our next episode or want to connect with us?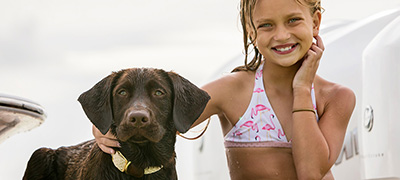 The Boating Lifestyles Blog
Browse hundreds of articles on customer stories, tips, trends, gear, amazing boating locations and more found in our Blog.
Explore Boating Articles
Let's Get Social 👍
We want to hear from you! Share your boating photos and videos. You may even get featured on one of our channels, along with the latest news from across the boating industry, fun stories from fellow boating enthusiasts, and much more!
Follow Us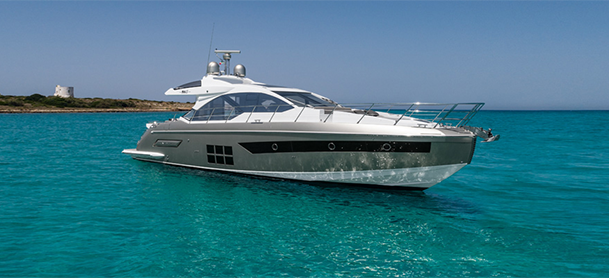 Motor yachts
A motor yacht to captivate your adventurous dreams is here - first-class motor yachts combine luxury and comfort for your extended stay out on the water.
Learn More