Boating Tips: Bridge Right of Way
Welcome to Boating Tips with MarineMax! Knowing the rules of the water is important for safety and to have better days out boating. Here, Captain Nick breaks down bridge right of way. Ask your questions, make comments, and learn a thing or two about your favorite outdoor activity.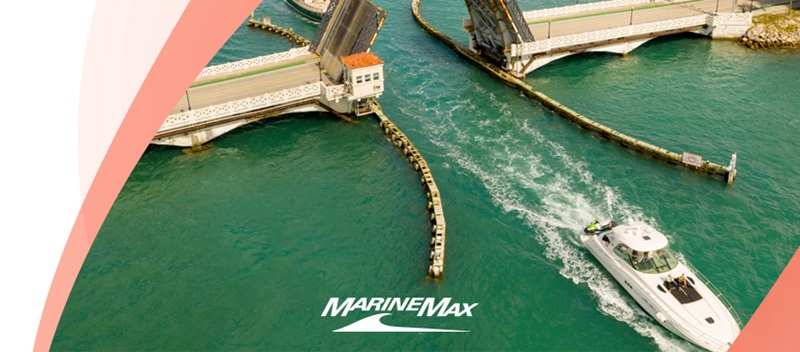 Play video for Bridge Right of Way
Boating Tips
What happens when two boats are coming up to a bridge at the same time from opposite directions? Captain Nick has the answer!
Who Has the Right of Way?
You're out boating enjoying a day on the water, you are coming up to a draw bridge and right at that moment, you notice another boat that is doing the same from the opposite direction. Who goes?

This might seem awkward and stressful, but don't worry - it's really simple!

When two boats are approaching each other from opposite directions of a bridge, the boat that has the right of way is the boat that has the current to their stern. This is because when the current is running behind you, it is essentially "pushing you forward" and you have less control over your vessel. For this reason, you must yield to the vessel with the current at (flowing toward) their bow.

Other Rules of the Water
Want to learn more on bridges? We have resources that teach you things like how to hail a bridge and also how to safely pass through.

When you buy your boat with MarineMax, you'll receive a free New Owner's Orientation where you will receive a ton of valuable instruction and information to make boating even better. If you have any questions about the rules of the water or other boating related questions, feel free to contact your local MarineMax, we're always happy to help. See you out there.

NEED MORE BOATING NEWS?
You can see or hear more episodes of Boating Tips and our sister podcast, From the Helm Boating Broadcast, on The MarineMax Blog, accessible on the website or via mobile phone through the MarineMax App. You can also access more episodes on Amazon, Spotify, Google Podcast, Apple Podcast, or wherever you get your podcast news. See you out on the water!
Have ideas for our next episode or want to connect with us?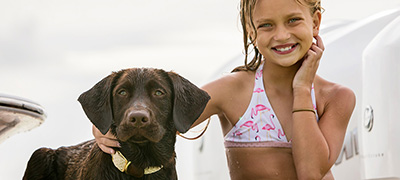 The Boating Lifestyles Blog
Browse hundreds of articles on customer stories, tips, trends, gear, amazing boating locations and more found in our Blog.
Explore Boating Articles
Let's Get Social 👍
We want to hear from you! Share your boating photos and videos. You may even get featured on one of our channels, along with the latest news from across the boating industry, fun stories from fellow boating enthusiasts, and much more!
Follow Us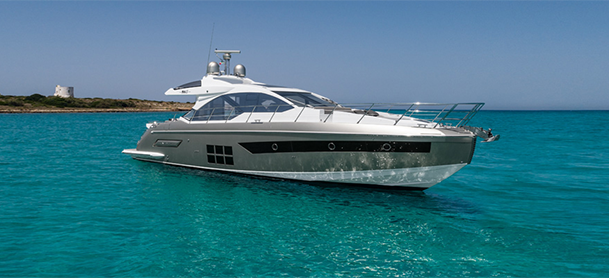 Motor yachts
A motor yacht to captivate your adventurous dreams is here - first-class motor yachts combine luxury and comfort for your extended stay out on the water.
Learn More