2020 Vision: A Decade of Advances in Boating
As technology advances at an ever-increasing rate, recreational boat manufacturers are improving manufacturing processes and boat systems at an unprecedented scale. In the last decade, recreational boating has become more enjoyable, easier, and safer as a result of these transformations.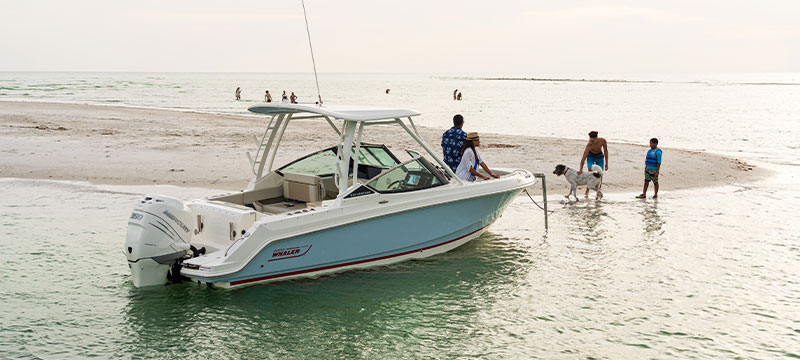 Find Your Perfect Boat Today
Start your search for the boat that has it all for your lifestyle! Explore premium new, used, and brokerage boats.
Search Boats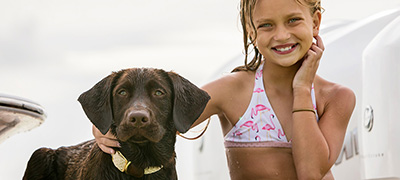 The Boating Lifestyles Blog
Browse hundreds of articles on customer stories, tips, trends, gear, amazing boating locations and more found in our Blog.
Explore Boating Articles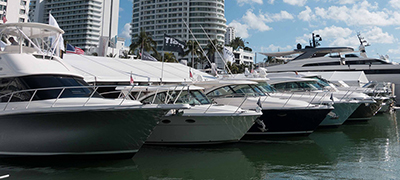 Experience Your Favorite Models
Step aboard to explore boats of all shapes and sizes including the latest models. With one place to come for everything boating, you'll find the boat of your dreams!
Find a Boat Show Near You