20 Years Together
2018 marks 20 years of the MarineMax family coming together to provide the world's best pleasure boating experience. Together we have created new memories, made new friends, explored new places and changed lives. We sit down with long-time employees and customers to get their take on the last 20 years of boating together.
Page Position for video1
Page Position for video2
Committed To The Midwest Boating Community

MarineMax Lake Ozark serves the Missouri area with unparalleled customer service. The Lake of the Ozarks is Missouri's largest lake destination with more than 1,150 total miles of shoreline, including a main channel that stretches 92 miles. Located in the heart of Missouri, Lake of the Ozarks is the Midwest's premier lake resort destination, offering world-class boating, golfing, shopping, and fishing. In addition, there is a wide variety of lodging, restaurants, state parks, and other recreational activities to suit any budget and taste. Local boating enthusiast often visit Ha Ha Tonka State Park with its stone ruins of a turn-of-the-20th-century castle built by a prominent Kansas City businessman high atop the bluff. The 15 miles of trails traverse the park leading to sinkholes, natural bridges and caves. There are public docks on both the castle ruins and the spring side of the cove.
Page Position for video3
Unsurpassed Service in Southeast Florida

MarineMax Pompano is your resident Pompano Beach, FL boat dealer and Sea Ray expert. MarineMax Pompano's dedication to world-class customer service has led to receiving the honor of being awarded Sea Ray's Master Dealer status. We are proud to offer premium brands known for quality and durability, in a year-round boating destination.
Page Position for video4
Helping You Make The Most Of Your Time On The Water

The beautiful Long Island Sound provides the ultimate backdrop for MarineMax Westbrook. Cruising is a popular activity here including traveling to Block Island with the all year shelter of The Great Salt Pond or the iconic Ballard's Resort. Trips up the Connecticut River to the storied Griswold 1776 Inn in Essex, Connecticut is another favorite destination for MarineMax Westbrook owners. The MarineMax team members and their customers also frequently venture on overnight trips to Cape Cod, Boston, New York City and beyond. Our team is here to help you make the most of your time out on the water. From giving you tips on local hot spots and offering you classes to hone your skills to Getaways! where you can experience the fun, we are here for you!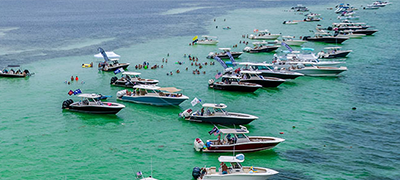 Find an Event
All this fun is exhausting – NOT! We love creating entertaining and exciting customer events. Each is designed to make boating the most remarkable leisure activity in your life.
Find an Event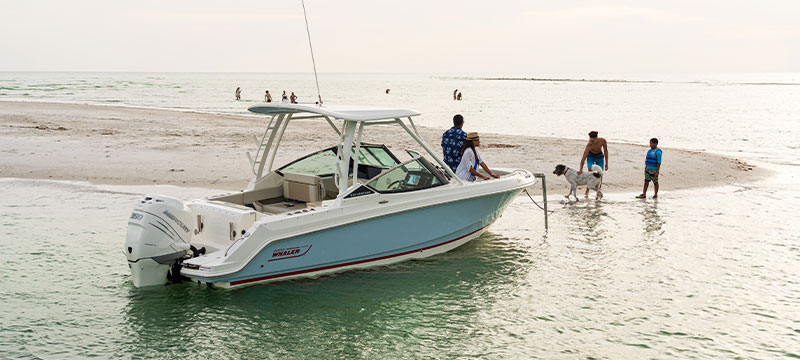 Find Your Perfect Boat Today
Start your search for the boat that has it all for your lifestyle! Explore premium new, used, and brokerage boats.
Search Boats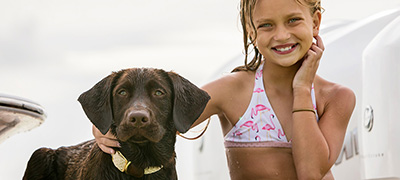 The Boating Lifestyles Blog
Browse hundreds of articles on customer stories, tips, trends, gear, amazing boating locations and more found in our Blog.
Explore Boating Articles