Our Getaways!® Events are More than Big Fun!
Creating fun and adventurous experiences for the MarineMax family is in our DNA. That's why we created MarineMax Getaways!, a series of customer events creating opportunities to explore the waters and form new friendships.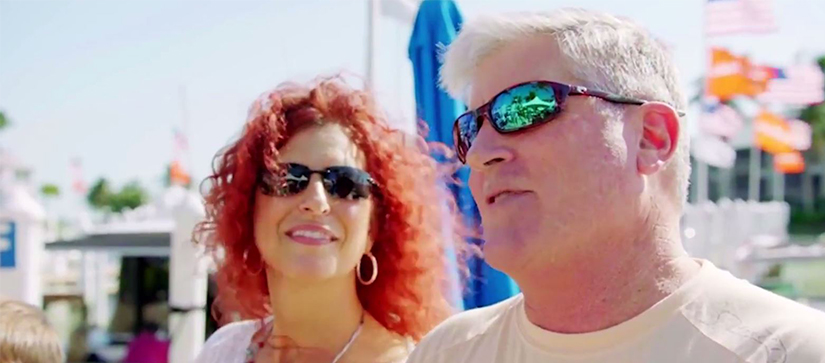 We Asked Customers...
Find out from our customers what they enjoy so much about MarineMax Getaways! and other MarineMax events.
MarineMax stores plan Getaways! events throughout the boating season. Some last a day and others a weekend or longer. In every case you'll have the time of your life.
You May Also Like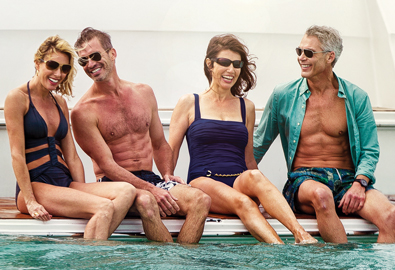 Private Yacht Charters – The Ultimate in Luxury Experiences
Imagine your own floating resort at virtually any international port-of-call. We represent private owners who allow their yachts to be chartered on a very private, limited and exclusive basis. Our Private Yacht Charters will set you free from the Mediterranean to the Pacific Islands.
Explore Private Yacht Charters