Our Getaways!® Boating Events are More than Big Fun!
Creating fun and adventurous experiences for the MarineMax family is in our DNA. That's why we created MarineMax Getaways!, a series of customer events creating opportunities to explore the waters and form new friendships.
MarineMax stores plan Getaways! events throughout the boating season. Some last a day and others a weekend or longer. In every case you'll have the time of your life.
Tortola, British Virgin Islands
Getaways!®
Dec. 02-08, 2023
Are you ready to embark on a trip of a lifetime? Join MarineMax St. Petersburg on a Changes in Latitudes Getaway to the British Virgin Islands! We will be visiting various islands and anchorages throughout our trip.&nbsp
Sarasota, Florida
Getaways!®
May. 01-06, 2024
Join us for an unforgettable week in Key West! Immerse yourself in the magic of the Key West Songwriters Festival, where talented artists serenade you with heartfelt melodies. Celebrate Cinco de Mayo with a vibrant fiest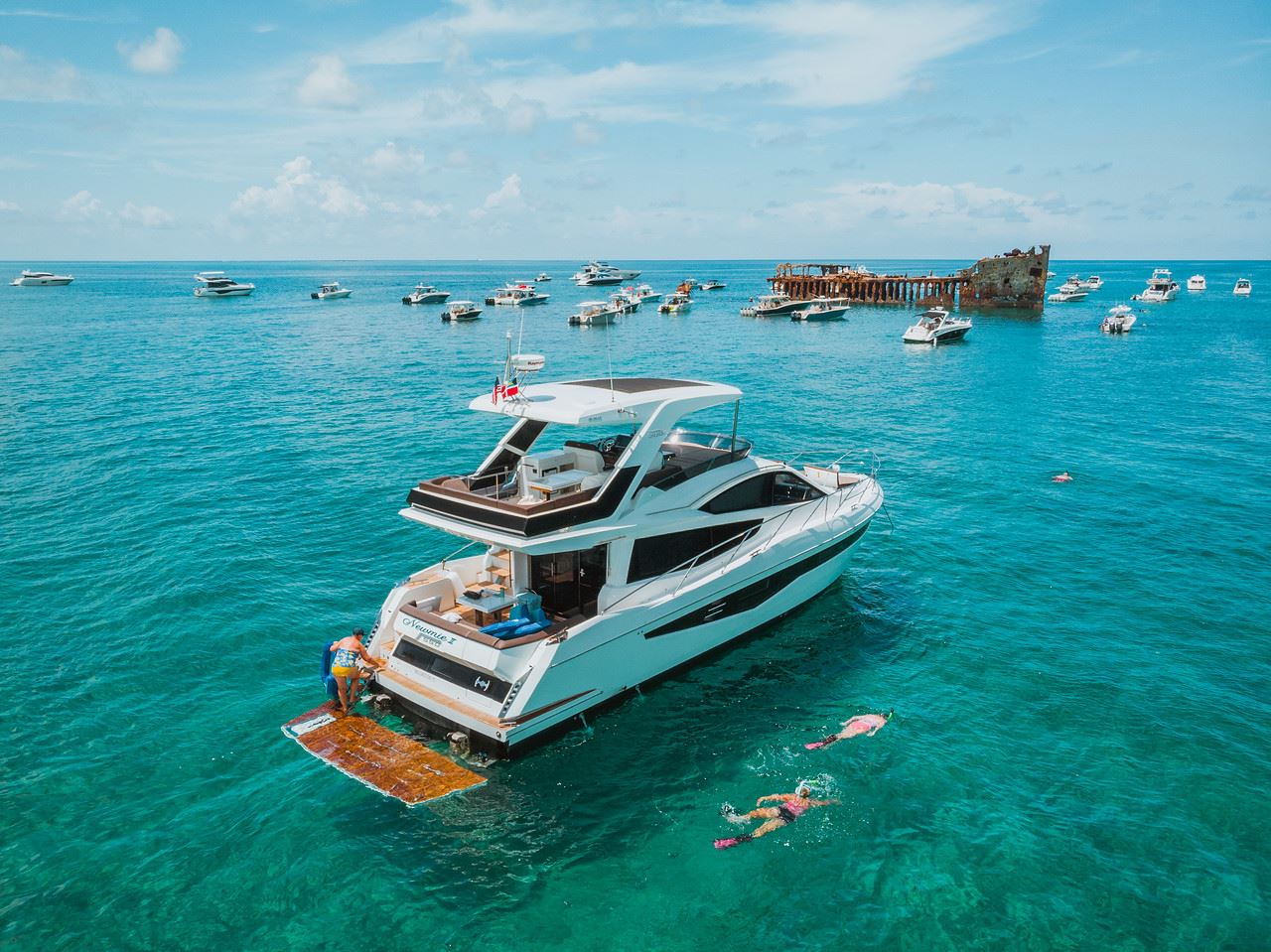 Venice, Florida
Getaways!®
Aug. 08-11, 2024
Are you ready for a week of sun, sea, and adventure? Join us on a thrilling week-long escape to Stock Island in the Florida Keys this summer, where you'll get to catch lobsters and explore the stunning waters on your ver
You May Also Like
Live Your Caribbean Dreams with MarineMax Vacations
Imagine spending a week with family and friends aboard a power catamaran in the British Virgin Islands (BVI). MarineMax Vacations can make this dream a reality. We have a fleet of power catamaran yachts ranging in size from 38 to 48 feet designed specifically for a BVI vacation.
Explore Vacations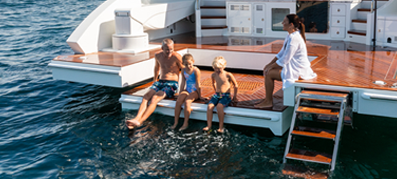 Experience Unparalleled Luxury with a Private Yacht Charter
Imagine your own floating resort at virtually any international port-of-call. We represent private owners who allow their yachts to be chartered on a very private, limited and exclusive basis. Our Private Yacht Charters will set you free from the Mediterranean to the Pacific Islands.
Explore Private Yacht Charters