Our Getaways!® Boating Events are More than Big Fun!
Creating fun and adventurous experiences for the MarineMax family is in our DNA. That's why we created MarineMax Getaways!, a series of customer events creating opportunities to explore the waters and form new friendships.
MarineMax stores plan Getaways! events throughout the boating season. Some last a day and others a weekend or longer. In every case you'll have the time of your life.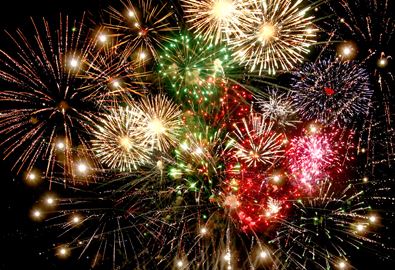 Captiva Island, Florida
Getaways!®
Dec. 27, 2020 - Jan. 04, 2021
Ring in the New Year on Captiva Island!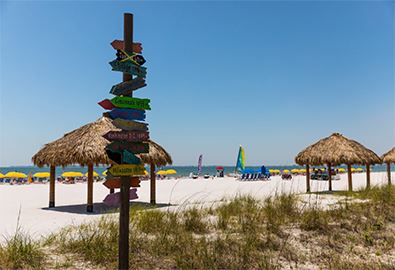 Fort Myers Beach, Florida
Getaways!®
Mar. 18-21, 2021
Relax! It's Spring Break! Join us for a Spring Getaway down to Pink Shell Resort and Marina!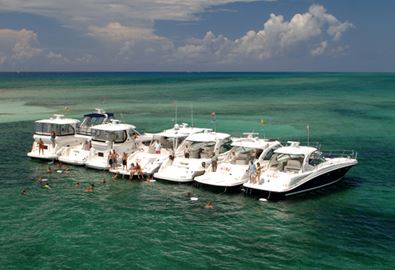 Getaways!®
Jun. 17-20, 2021
Get ready to enjoy a beautiful weekend on Lake Erie! We start the Getaway on the private resort of Rattlesnake Island.
You May Also Like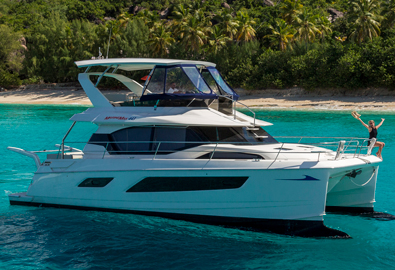 Live Your Caribbean Dreams with MarineMax Vacations
Imagine spending a week with family and friends aboard a power catamaran in the British Virgin Islands (BVI). MarineMax Vacations can make this dream a reality. We have a fleet of power catamaran yachts ranging in size from 38 to 48 feet designed specifically for a BVI vacation.
Explore Vacations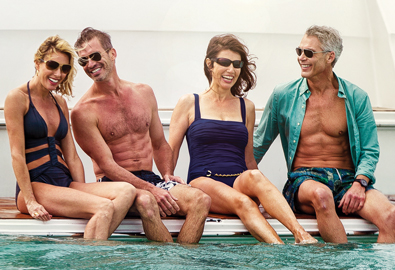 Experience Unparalleled Luxury with a Private Yacht Charter
Imagine your own floating resort at virtually any international port-of-call. We represent private owners who allow their yachts to be chartered on a very private, limited and exclusive basis. Our Private Yacht Charters will set you free from the Mediterranean to the Pacific Islands.
Explore Private Yacht Charters