Let the Water Change Your Life
When the water calls, let MarineMax deliver all of boating's magical moments. We're a community of boaters, United by Water, ready to guide your journey. Whether you're an experienced boater or a first-timer, we'll get you on the water, creating fun and great memories.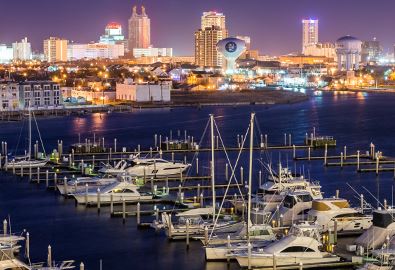 Atlantic City, New Jersey
Sep. 05-08, 2019
Need a new boat? Come find it at the Altantic City In-Water Boat Show!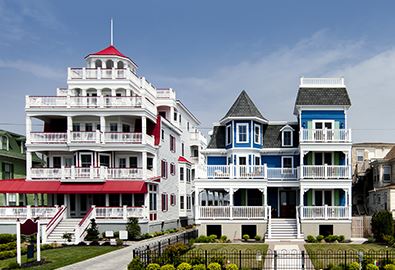 Cape May, New Jersey
Sep. 27-29, 2019
A nice escape, not too far from home!
Map of MarineMax Ship Bottom Location
http://www.marinemax.com/stores/ship-bottom?utm_source=google&utm_medium=organic&utm_campaign=listings
MarineMax Ship Bottom
Sales
Monday:

9:00 AM - 5:00 PM

Tuesday:

9:00 AM - 5:00 PM

Wednesday:

9:00 AM - 5:00 PM

Thursday:

9:00 AM - 5:00 PM

Friday:

9:00 AM - 5:00 PM

Saturday:

9:00 AM - 5:00 PM

Sunday:

10:00 AM - 4:00 PM
Brant Beach and Ocean County's Standout Boat Dealership
MarineMax Ship Bottom has been serving the Brant Beach/Ocean County area with unparalleled boat service for over eight years. We offer premium brands known for quality & durability like Azimut, Galeon, Ocean Alexander, Aquila, Sea Ray, Boston Whaler, Scout, and Yamaha. Let us guide your journey in finding the new or used boat to fit your boating lifestyle.
Find out more about MarineMax Ship Bottom
John Mondelli

General Manager

Rob Villani

Business Manager

Jim Ferg

Sales Consultant

Lars Pearson

Sales Consultant

Patrick Lhota

Sales Consultant