Your Staycation Starts Now
Your Local Store
MarineMax Amityville Service Center
Store Hours
Monday:

Closed

Tuesday:

Closed

Wednesday:

Closed

Thursday:

Closed

Friday:

Closed

Saturday:

Closed

Sunday:

Closed

*By Appointment Only*
144 Ocean Avenue
Amityville, New York 11701
More than just a dealership
Our Crew Makes Summer Fun With Yours
Our MarineMax crew makes it easy to find the perfect boat, get world-class service, learn about boating, and even make new friends with events and Getaways.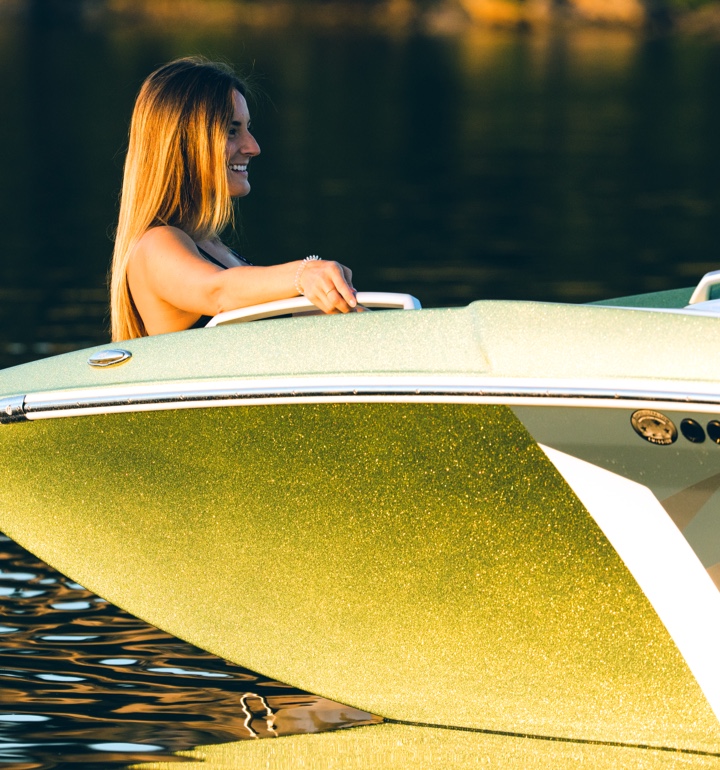 FIRST TIME BOATERS
It's Easy to Get Started
You've got a few hundred questions, right? We're ready to help guide your journey.
First time boaters
Fall in Love, for the First Time
Finding the perfect boat starts with how you want to have fun. Is fishing your top priority, or is it wake surfing and tubing?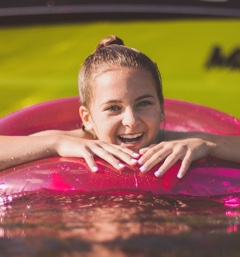 Events near Amityville Service Center
Weekend Fun on Your New Boat