New Exclusive Shopping Experience from MarineMax
CLEARWATER, FL (October 23, 2020) – MarineMax introduces the "Exclusive Sales Event," a brand-new online shopping experience running in conjunction with the Fort Lauderdale International Boat Show, October 28 to November 1.

Abbey Heimensen, MarineMax Director of Marketing, comments, "we have a significant investment in industry-leading digital solutions to provide the very best boating experience for our customers either in-person or online. Our team has been hard at work designing an online platform for those who would like to shop the show from the comfort of their own home."

MarineMax designed the first "Online Boat Show" in 2018 with a unique vision to bring more boats to more people and break down specific barriers to make boat shopping easier. They've been working to enhance their already exceptional customer experience ever since. With the onset of the nationwide Covid-19 pandemic, their digital capabilities have been expanded to support customer demand and supplement the 2020 Fort Lauderdale International Boat Show. MarineMax is offering everyone an opportunity to experience the boating lifestyle from the comfort of their living room.

The Exclusive Sales Event will take place from October 28 to November 1 and makes finding the perfect boat even more convenient. Enjoy special savings and incentives available for a limited time, easy access to hundreds of boats and yachts for sale, virtual one-on-one walkthroughs, online chat to get answers quickly, and an option to place a deposit online to secure a boat. Event attendees will also have access to a video series designed specifically for boaters.

Exclusive Sales Event Schedule (subject to changes and additions)
Wednesday, October 28 | 11am EDT: Five Tips for Navigating Boat Shows with Captains Keith & Nick
Wednesday, October 28 | 1:00pm EDT: Yacht Management with Chuck Cashman and Fraser Yachts
Thursday, October 29 | 11am EDT: From the Helm Boating Broadcast, The FLIBS Experience, Then & Now
Friday, October 30 | 9am EDT: From the Helm On the Scene with Azimut Yachts
Saturday, October 31 | 11am EDT: Scout Boats New Model Previews
Sunday, November 1 | 11am EDT: Azimut Open Your Eyes video featuring the Magellano 25 Metri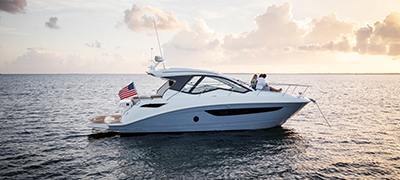 Boat Ownership Costs
Make a smart buying decision by understanding the true costs of owning a boat.
See Boating Costs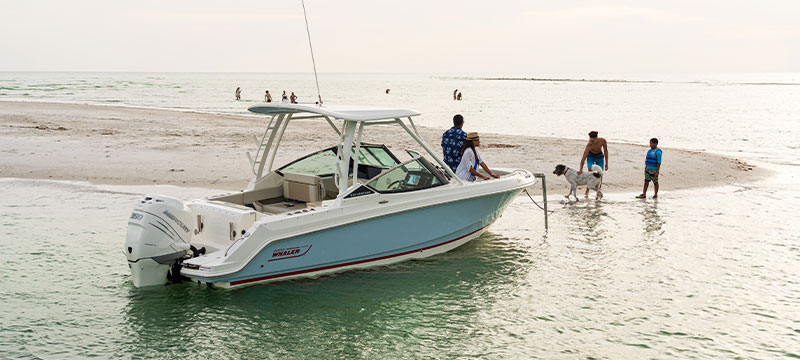 Find Your Perfect Boat Today
Start your search for the boat that has it all for your lifestyle! Explore premium new, used, and brokerage boats.
Search Boats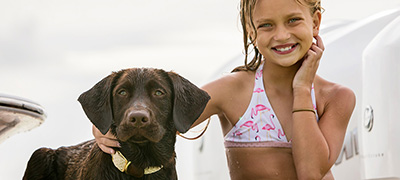 The Boating Lifestyles Blog
Browse hundreds of articles on customer stories, tips, trends, gear, amazing boating locations and more found in our MarineMax Lifestyles Blog.
Explore Boating Articles