From the Helm | Boating Broadcast with Volvo Penta
Welcome to From the Helm with MarineMax, where hosts Lisa and Kelley connect with boating industry leaders for weekly Boating Broadcasts. Volvo Penta is a propulsion manufacturer. Their innovations have redefined the marine industry, focusing on efficiency, sustainability, and making boating easier. Join us as we speak with Jens Bering, Vice President of Marine Sales, and Christine Carlson, Marketing Communications Manager at Volvo Penta, to learn more.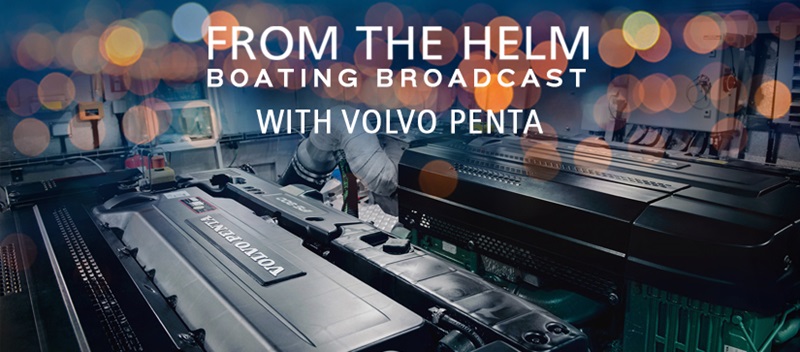 Play video for Volvo Penta
From the Helm | Boating Broadcast
Stay tuned for boating headlines and a social media update - Boating Magazine tests a technologically advanced Nautique, Maryland Waterways get a makeover and an Azimut inspired by Malibu Beach houses, plus a shout out to our friends at Sea Tow!
Previous Boating Broadcasts