From the Helm | Boating Broadcast with RBFF
Welcome to From the Helm with MarineMax, where hosts Lisa and Kelley connect with boating industry leaders for weekly Boating Broadcasts. In this episode, Kelley and Lisa sit down with RBFF President and CEO, Frank Peterson and RBFF Marketing and Communications Executive, Stephanie Vatalaro to learn more.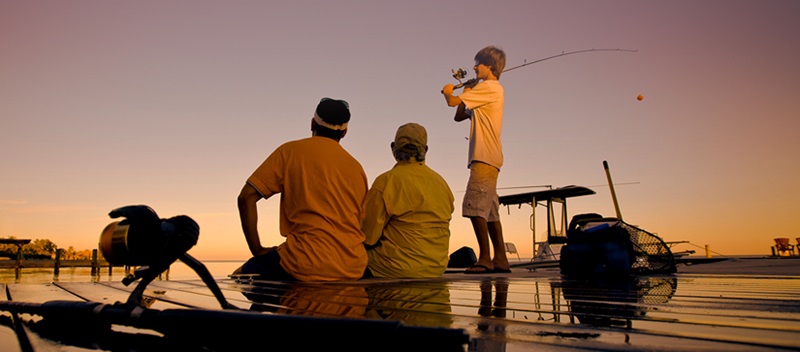 Play video for RBFF
From the Helm | Boating Broadcast
The Recreational Boating & Fishing Foundation (RBFF) is a national, non-profit organization that has been leading the drive for over 20 years to increase participation in recreational boating and fishing, thereby helping to conserve and restore our country's aquatic natural resources.
Previous Boating Broadcasts