Experience the Sea in a Truly Unique Way
The Current Atlantis Collection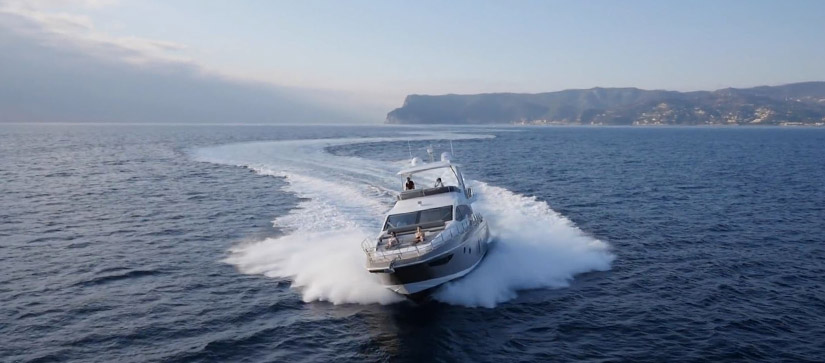 Italy is a nation of unique enterprises. At Azimut-Benetti we do just one thing: build boats. But we strive to make them ever more beautiful, reliable and innovative. Here too we use technology to enrich our products. And we do it better than anyone else. But what makes the difference is the spirit and professionalism of the men and women who work for us.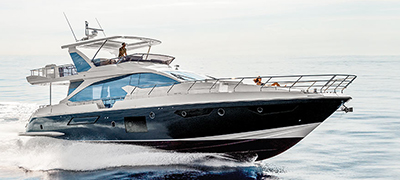 Built on a History of Excellence
Azimut sets the standard for new and used luxury vessels. Italian ingenuity and painstaking attention to detail go into every yacht.
Get on the Water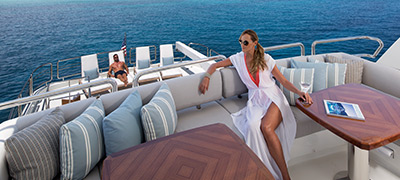 Yacht Charter Management
Are you interested in placing your yacht in a charter fleet during periods you aren't using it? Our experienced professionals at will work with you to develop your personal plan.
Explore Charter Management
Discover New Places
Some last a day, others a weekend or longer. Either way, our Getaways!® will have you enjoying the boating lifestyle in no time.
It's time for fun