Sea Pro Boats
Experience the resurrection of a legend – Sea Pro. Original owner, Jimmy Hancock has partnered with former Tidewater Boats founder Preston Wren to relaunch the Sea Pro brand with seven new models. The new line is built in South Carolina and sets a new standard, raising the bar for saltwater fishing boats! Explore the model boats below or click here to view all new, used, and brokerage
Sea Pro boats for sale
.
MarineMax is excited to offer Sea Pro as another quality option in our fishing lines. Sea Pro models include offshore center console and bay boats.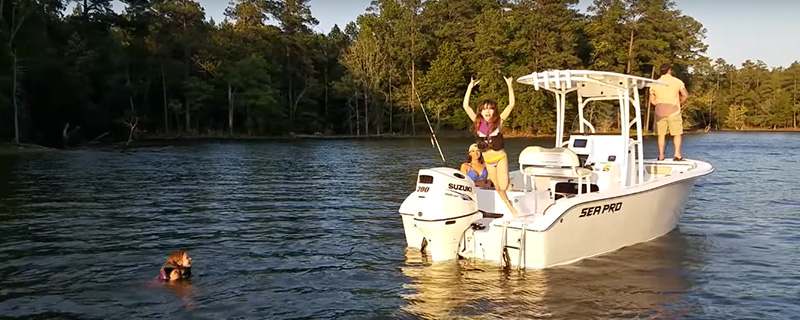 The Next Wave is an all new incarnation of the brand that officially launched in the spring of 2015 with the release of their flagship model, the 208 Bay Series. After introducing a total of 4 new models for the 2016 model year, SEA PRO has already added two more with plans for a total of 8 new models for the 2017 season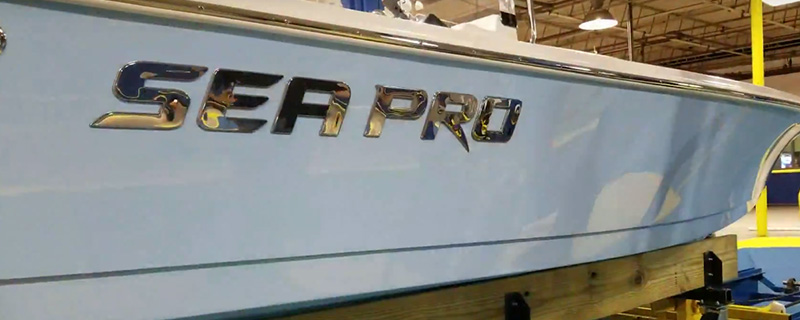 Take a peek at the Sea Pro factory and see how their test tank works!
Models
MarineMax is proud to offer Sea Pro boats. Our team has the experience and expertise to guide you into the perfect Sea Pro for your life on the water.