Scarab Jet Boats
Scarab is a new line of jet boats, but the name carries a long history of heart pounding performance. The new line of Scarab jet boats is designed to capture the performance heritage of the Scarab brand with the edginess of a jet boat. Today, more than ever, a Scarab boat is considered with diligence, designed with passion, and produced with the premium quality and dependability consistent with the name. Scarab entered the jet boat segment with the reputation of an American icon, and there is no doubt this jet propelled rocket will impress. Explore the model boats below or click here to view all new, used, and brokerage
Scarab boats for sale
.
Play video for Scarab 2017 Lineup
Scarab continues to lead the way forward in jet propulsion water crafts. The 2017 model line is no exception. With models ranging from 16' to 25', unmatched standard features, customizable looks and ROTAX engine reliability the competition doesn't stand a chance.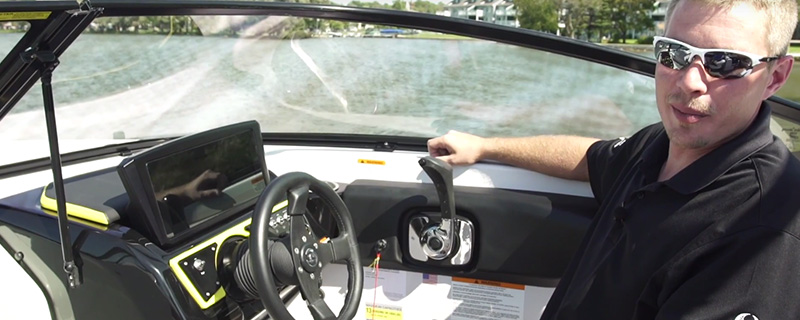 Play video for Scarab Jet ROTAX iNR Demo
Rotax's® award- winning iNR (Intelligent Neutral and Reverse) technology brings you the ease and confidence of electronic shifting and throttle control to your boating experience. Rotax's® iNR technology overcomes the characteristic low-speed maneuverability compromise that jet propelled boats traditionally have by eliminating mechanical shift and throttle controls.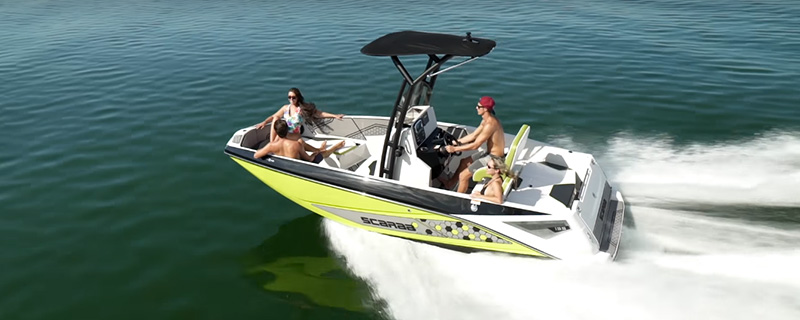 Play video for Open the Possibilities with Scarab Jet Boats
Embark on a journey defined by opportunity, a journey made of endless possibilities. Whether you love wake sports, fishing, or simply cruising the water, the Scarab Open Series delivers a boating experience unlike ever before.
Page Position for models
Models
MarineMax is proud to offer Scarab Jet Boats. Our team has the experience and expertise to guide you into the perfect Scarab for your life on the water.